Top 10 stories of 2020 from KootenayBiz
We've chosen our favourite 10 stories that are inspiring and worthy of a second read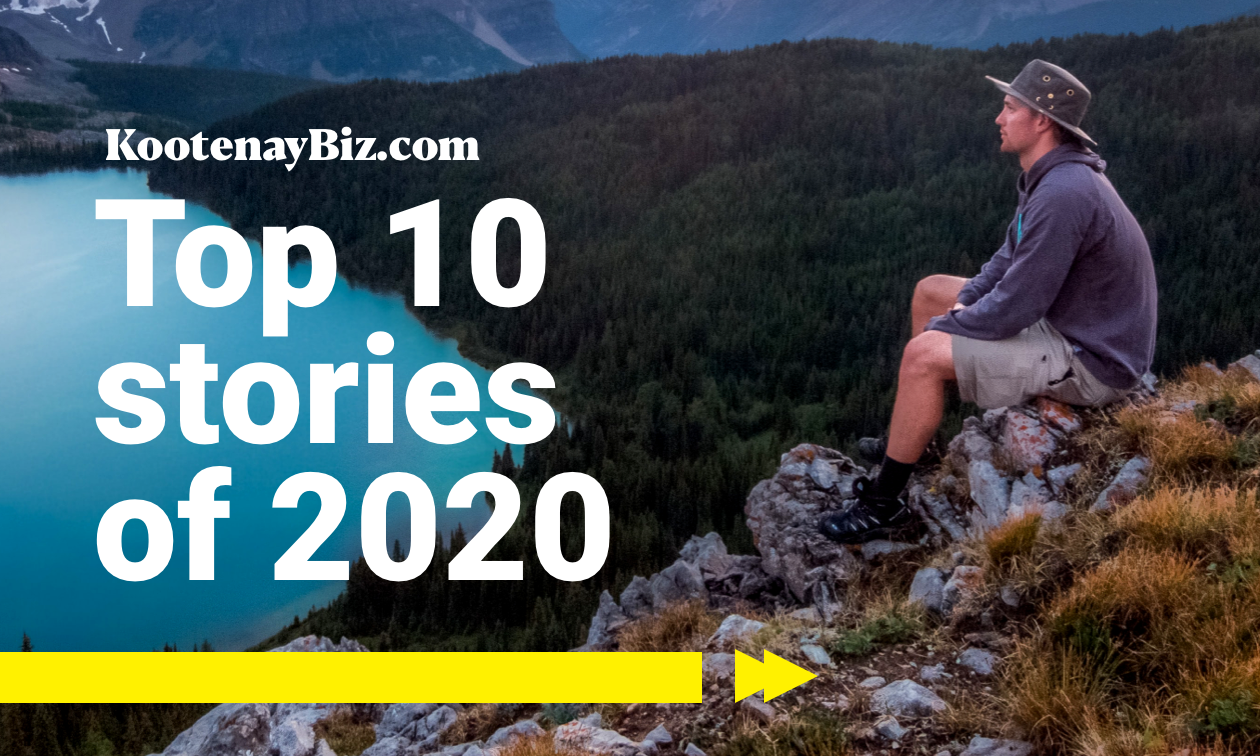 Despite a rough year, Kootenay businesses continued to survive, thrive and inspire in 2020. Here at KootenayBiz, we've compiled the top 10 stories by category that we enjoyed telling—and you enjoyed reading—in 2020. Behind these stories worthy of a second read are fascinating, creative and energetic people.
1. Stories about courage: We all find inspiration from stories about overcoming challenges, like the workers who chose ownership over unemployment. Co-owners Marco Gerhardt and Rick Arnett share their story of the creation of Kootenay Filter Inc. in Nelson.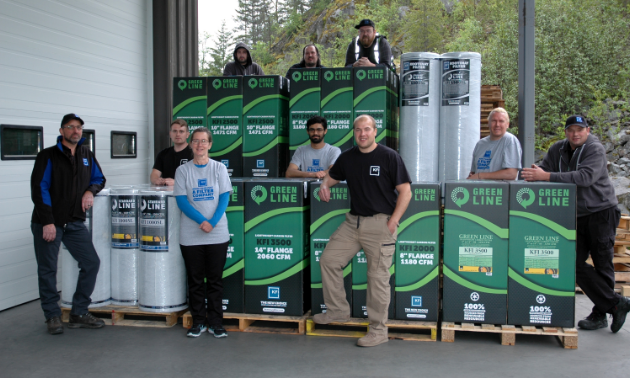 2. Stories about generosity: We appreciate and support businesses that give back to their communities. Sebastiaan van der Horst has taken it a step further by incorporating giving back directly into his business model for Kootenay Computers in Cranbrook.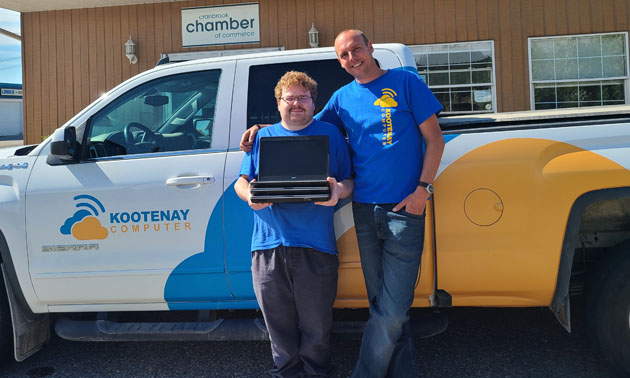 3. Stories about innovation: The Kootenays have much breadth and depth when it comes to innovation. For example, the president of Twente Additive Manufacturing, Ian Comishin in Nelson, explains how 3D concrete printing will disrupt the construction industry.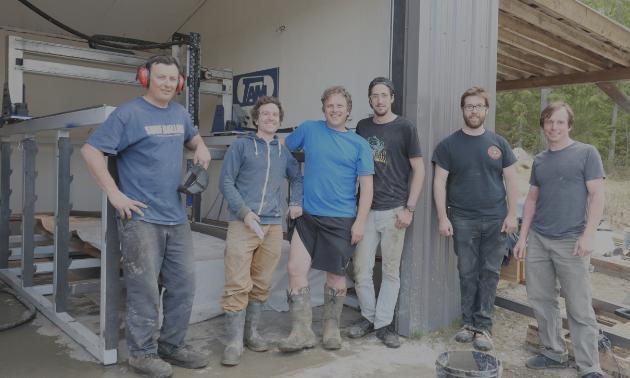 4. Stories about entrepreneurship: Some business people thrive on the creativity and risk of starting new businesses. Michael Keefer is an excellent example as an entrepreneur who started three businesses in the Kootenays, one in Rossland and two based out of Cranbrook.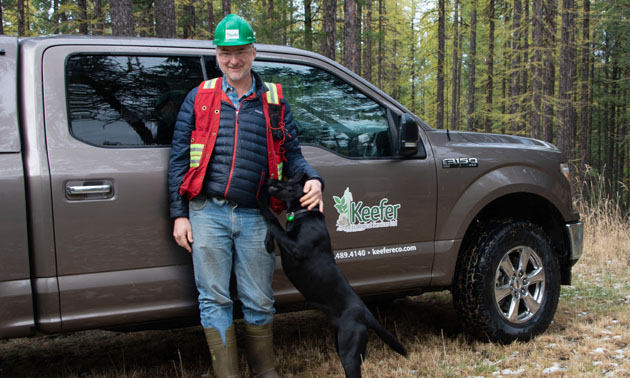 5. Stories about turning a passion into a business: Kayla Heddle, the founder of The Roasted Chickpea in Castlegar, took her passion for plant-based meals from a food blog into meal prep services and is already planning how to scale it up.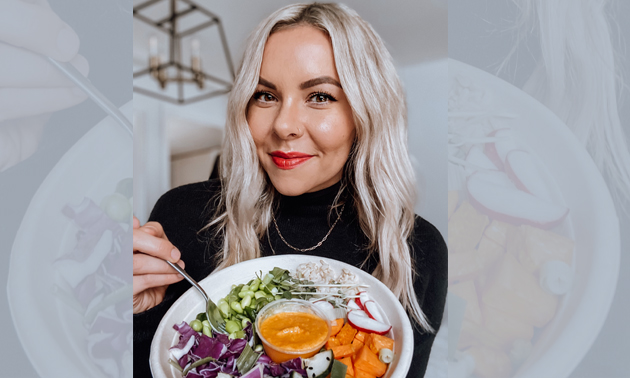 6. Stories about our youngest entrepreneurs: "Youth is wasted on the young," famously said George Bernard Shaw. But us older adults do admire the bravado and energy of the Kootenays' youngest entrepreneurs, like 21-year-old coffee roaster Keegan Street of Rooftop Coffee Roasters in Fernie.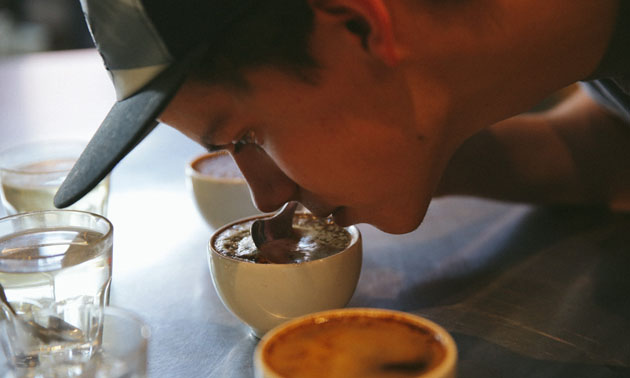 7. Stories about business people who move to the Kootenays: Depending on their business, many entrepreneurs can live anywhere but are choosing to live in the Kootenays for our special lifestyles. Mandi Lunan moved to Warfield in 2020 and brought her food coaching business with her.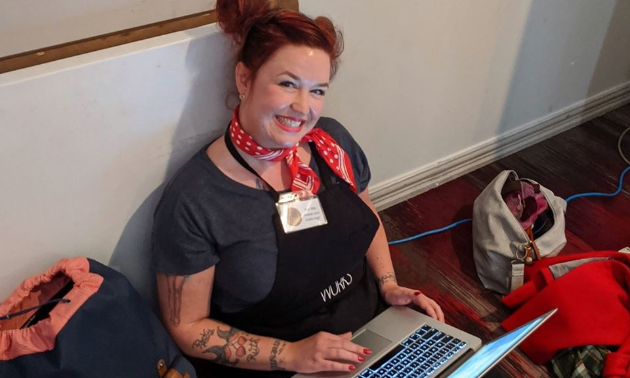 8. Stories that are lists: What explains our fascination with listicles? KootenayBiz's lists that encourage us to shop locally are always some of our most-read articles, like this list of farmers markets across the Kootenay and Columbia regions.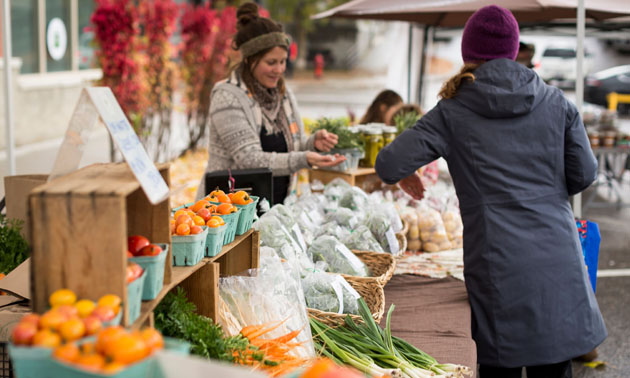 9. Stories about that pandemic: We cannot ignore the elephant in the room—the COVID-19 pandemic. We wrote about many companies that adapted, pivoted and survived in this tough business climate. Co-owner Jesse Roberts of the Fire Hall Kitchen & Tap in Cranbrook shared their tips for successfully navigating the pandemic's challenges.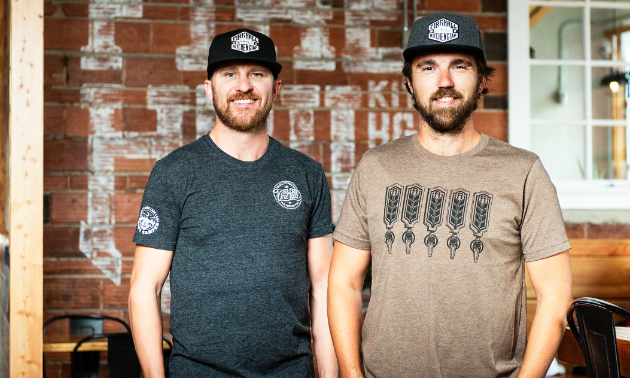 10. Stories about giving voice to the people: Let us never forget to appreciate our freedoms in Canada, including freedom of the press. Our story about Dan Nicholson and Jan McMurray, owners of The Valley Voice, was one of our most-read stories of the year. For 17 years, they have been giving a voice to their community members in the West Kootenay and showing us the value of local, independent media.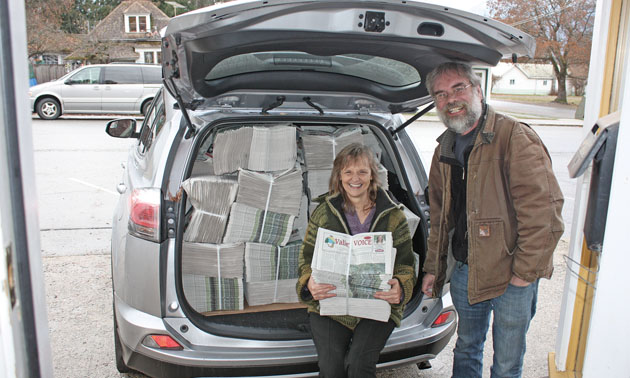 As we look back over the past year, we at KootenayBiz—another local and independent media company—appreciate all of you: our readers and advertisers. Thank you for making us a part of your life and business world. And we would love to tell many more inspiring stories in 2021. Share your business success story with KootenayBiz or let us know about a fellow Kootenay entrepreneur who inspires you.