Event Calendar
Event Calendar
Do you know of an event in the Kootenays that you would like to see on the Kootenay Business calendar? Fill out our online form and let us know!
Upcoming events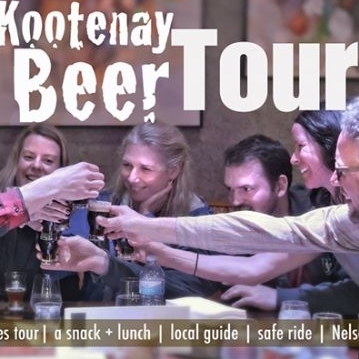 Nelson, B.C. |
Kootenay Beer Tour
Each Saturday in July, take a guided tour and experience Nelson, B.C.'s premium craft beer.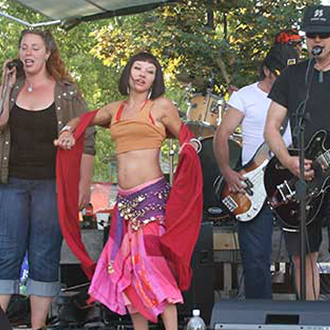 Kimberley, B.C. |
JulyFest 2018
This weekend is all about fun - with beer gardens, a bocce tournament, live music and more.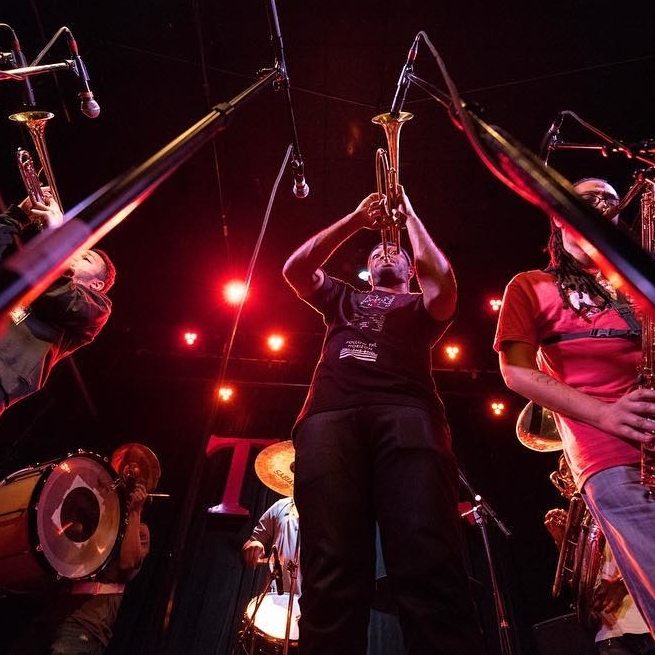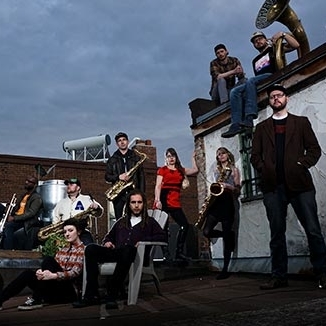 Fernie, B.C. |
Wapiti Music Festival
An indie music festival in a park by a river, at the foot of a mountain - what better venue to celebrate local talent?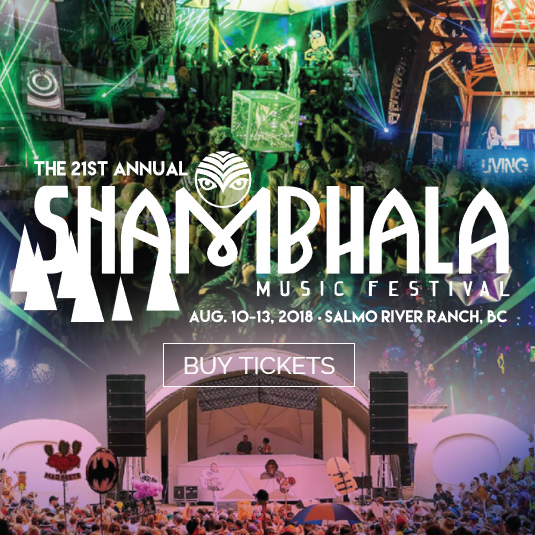 Salmo, B.C. |
Shambhala Music Festival
Shambhala Music Festival is one of the West Kootenay's most famous events, so buy your tickets early.