Stay up to date with KootenayBiz
Our newsletters are designed to help you increase your business success and connections in the Kootenay, Columbia, Boundary and Revelstoke regions of British Columbia.
RELEVANT CONTENT
Our newsletters contain important and interesting business news from the Kootenay and Columbia regions. Remain in the loop by reading stories about fellow business owners and entrepreneurs.
A SPOT FOR LEARNING
We share new ideas and strategies as well as the latest trends so you can learn from your peers.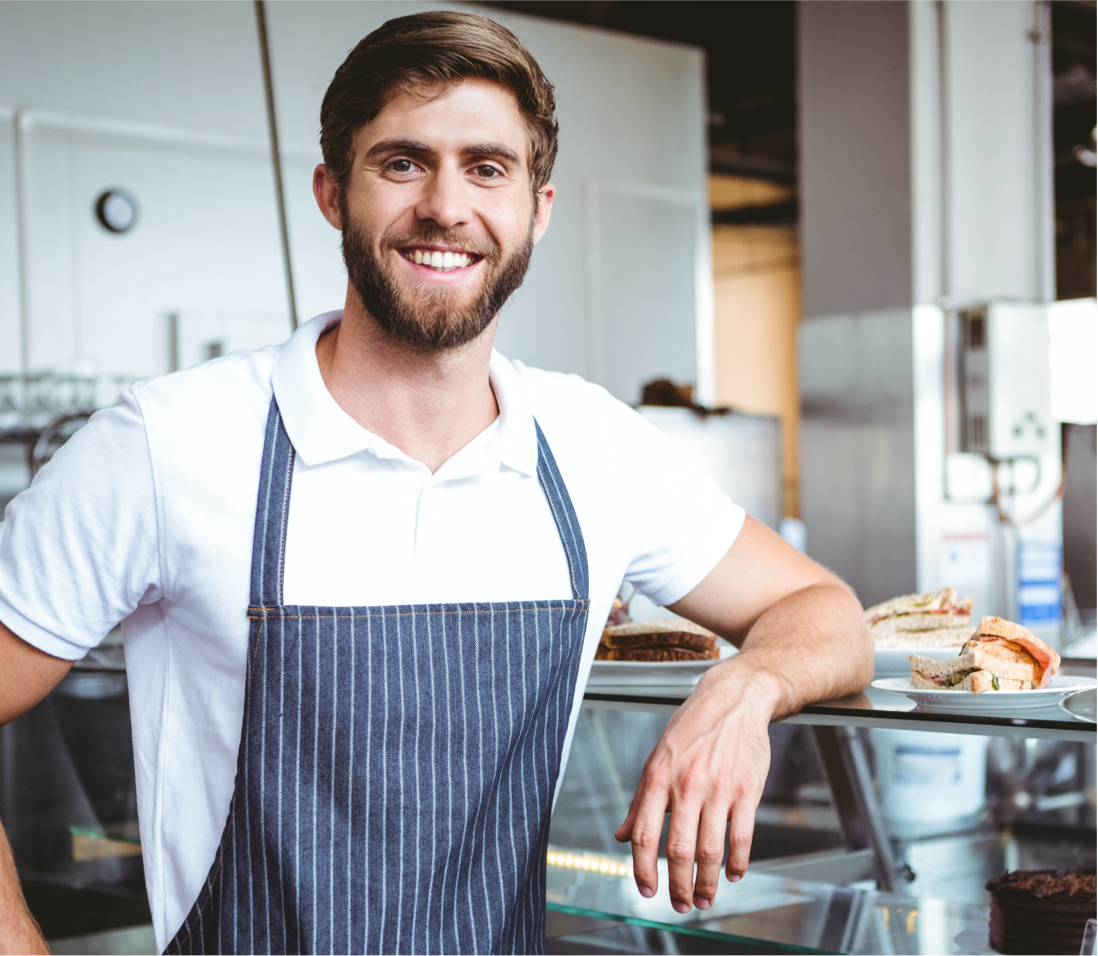 TARGETED TO YOU
Each newsletter is streamlined to share only the most interesting articles twice a month.
There's an East Kootenay and a West Kootenay edition of our newsletters. We will automatically sign you up for the one closest to you. However, if you'd like to receive both, just check the appropriate box.
A GENTLE REMINDER
Hearing from us twice a month in your email inbox reminds you that KootenayBiz is here for you. Reach out to us with your concerns and stories, and visit our website for even more up-to-date content.
THE PERFECT NEWSLETTER FOR KOOTENAY LOVERS