Do you have business news to share?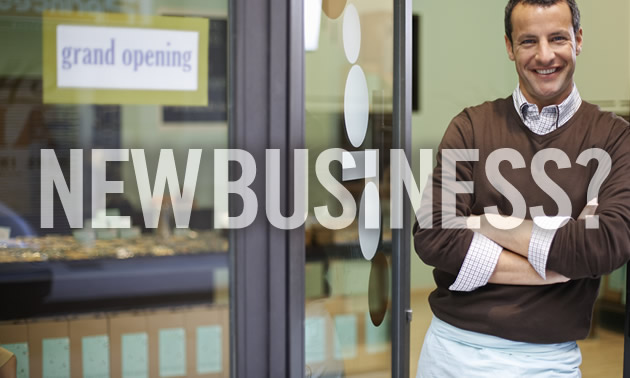 Are you a business owner in the Kootenay or Columbia regions with something new and exciting happening with the company? Are you a new business or are you celebrating a milestone? A new franchise opening, an important promotion or an award won by your company? Are you relocating or expanding your existing business?
Please submit your information, and we will follow up with you for a possible story. Our readers enjoy hearing about new businesses, renovations/expansions, changed locations, recent awards/anniversaries, new owners/managers and other business news, so don't hesitate to spread the word about your latest achievement.
For mobile users, it may be easier to fill out our Business News to Share form with this direct link.