Is your Kootenay business green? Do your potential customers know about your sustainability practices?
The majority of Canadians like to support green business practices so let us tell your story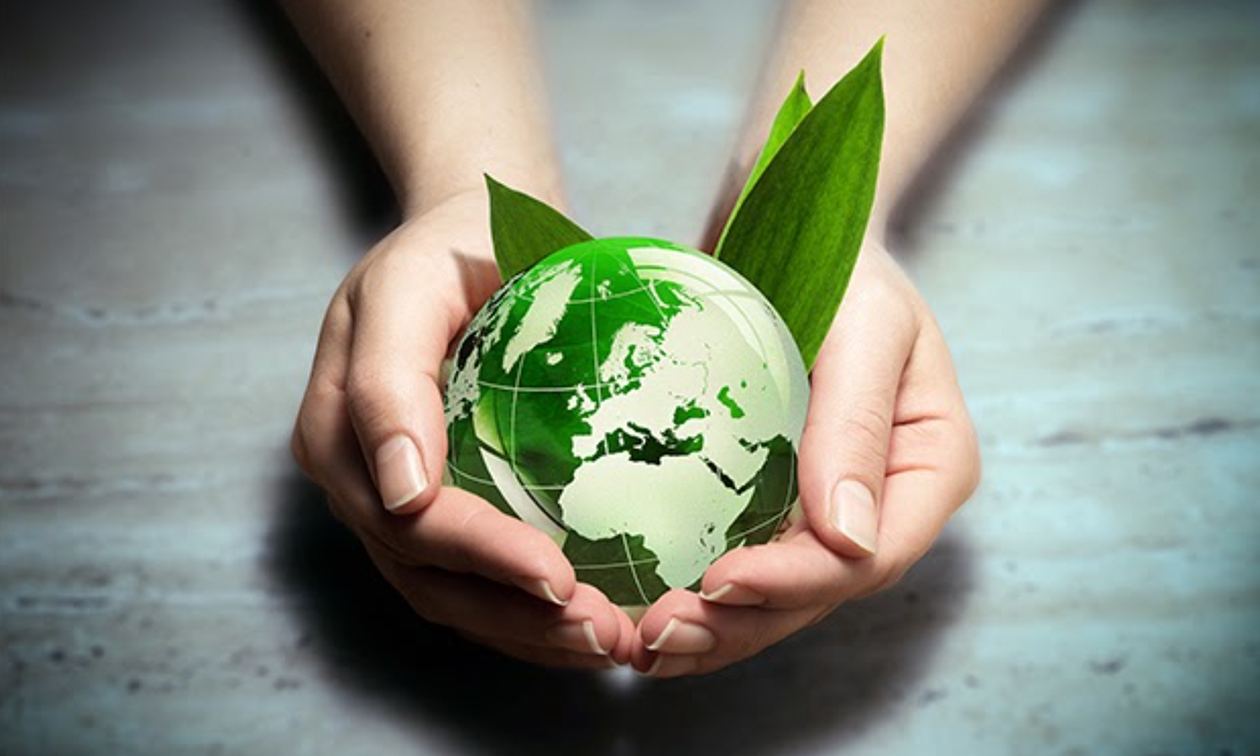 Are you a business owner in the Kootenay or Columbia regions with an interesting story of how you make your business more sustainable? Our readers like to hear about and support green businesses in our region.
Over the years, KootenayBiz has shared many stories of sustainable businesses and leaders. Here are three examples:
The triple bottom line
Now more than ever, individuals, organizations and businesses need to take sustainability to heart by meeting our present needs without compromising the ability of future generations to meet their own needs. While most people primarily associate sustainability with environmental conservation, it is also about people and the health of our communities.
Hence, a sustainable business adheres to the triple bottom line—profits, people and the planet. Going green involves every aspect of a business, from manufacturing and procurement to transportation, packaging and customer service. Then, businesses should promote their sustainability practices because consumers want to know this information when choosing which companies they want to support.
Paying more for green products
According to a recent poll, 85 per cent of Canadians say that buying from environmentally responsible companies is important to them. Moreover, the majority of Canadians are willing to pay more for environmentally friendly products.
These are the findings of a survey conducted by Mogo Inc. from September 10–14, 2021 with a sample of 1,000 Canadians who are members of the Angus Reid Forum.
We want to share stories about businesses with exceptional sustainability practices. We can help get your green story out there. Tell us how your company is working to be more sustainable by filling out our form below.