Influencing Cranbrook, 2018
We present a brief who's who of Cranbrook's business community influencers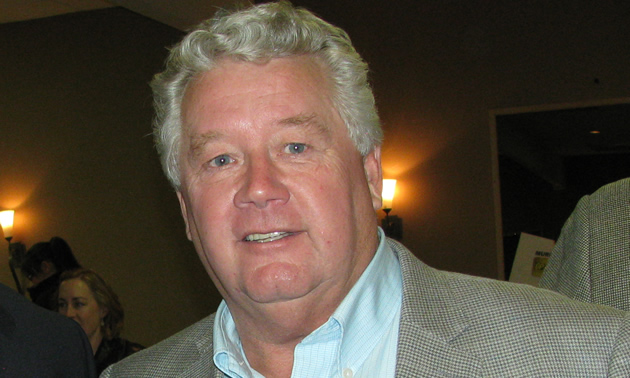 Sometimes influence happens as a byproduct of activity and sometimes it's an effect that a person deliberately seeks. If we were making up a dream team of Cranbrook's influencers, the people listed here would be on that roster.
Lee Pratt
Cranbrook's mayor, Lee Pratt, promotes teamwork at City Hall. Pratt's straightforward, results-oriented approach has served him and the City very well during the first three years of his term. As a result, city infrastructure has seen upgrades, new businesses are opening and the number of building permits issued in 2017 was at an all-time high.
Brenna Baker
Brenna Baker, the executive director of the East Kootenay Foundation for Health since June 2017, has a 25-year history of paid and unpaid service with various groups in Cranbrook, including the B.C. SPCA. After a successful Starlight Campaign to round out her first year on the job, Baker is turning the Foundation's attention to meeting the critical but unglamorous equipment needs of hospitals in the region, and she appreciates the support of many individuals and organizations. "I'm hoping our team will make leaps and bounds in making a difference in health care," Baker said. Their work will affect all of us.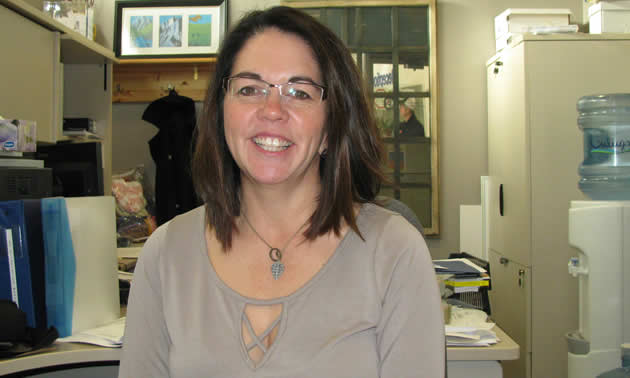 Jesse Nicholas
In all of his roles, Jesse Nicholas strives to listen, understand, build consensus and serve his community. He's chair of the board of governors for the College of the Rockies and is the communications manager for the Ktunaxa Nation Council. In both of these positions, he exercises a skill he learned early in life—he's a good listener.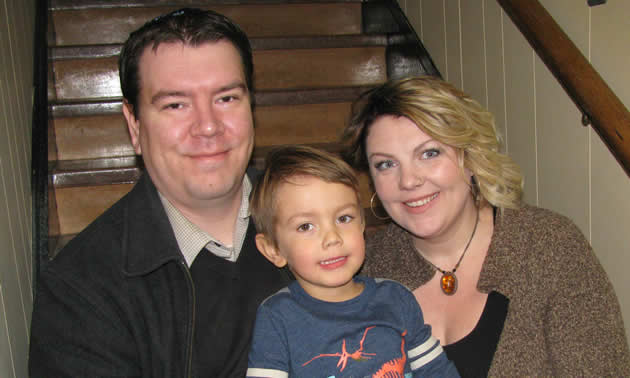 Tristen Chernove
Tristen Chernove is inspired by the energy of Cranbrook's business community, and he's reciprocating in a big way. His reputation for accomplishment in airport management extends internationally, as does his reputation as an athlete. He earned gold, silver and bronze for cycling at the Paralympic Games of September 2016, followed by a number of world championships in the sport.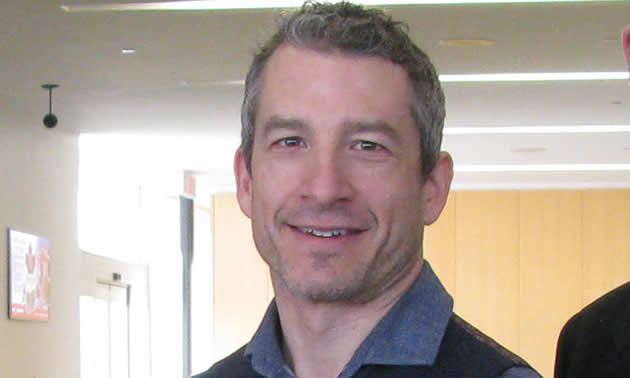 Heidi Romich
Heidi Romich of The Heid Out Restaurant & Brewhouse has operated successful restaurants in Cranbrook since 1999. She actively supports employment and the refinement of cuisine in B.C. through her work with the Culinary Arts program at College of the Rockies and her multiple, long-term roles with the B.C. Restaurant & Food Services Association. Along with other volunteer roles in the industry, she is the current chair of go2HR, a provincial tourism employment service.