Empowering Canal Flats
We spoke to a couple of the people who are actively supporting the growth and progress of the Village of Canal Flats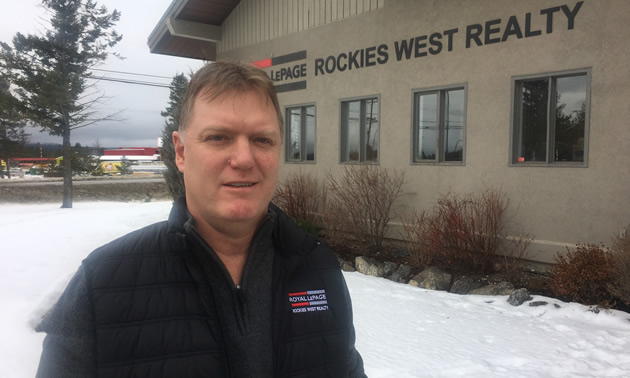 With administrative leadership and support from several sources, the Village of Canal Flats has rallied since the closure of the Canfor mill in November 2015.
Below we include brief descriptions of the efforts and influence of two of the community's supporters.
Barry Benson, property developer
Barry Benson's family has a long history of property development in Cranbrook and the East Kootenay area. Benson was a professional forester in his early working life, and then, he said, "My entrepreneurial blood kicked in and I got into land development and real estate (in Canal Flats) in 2005."
Benson is the managing broker and owner of Royal LePage Rockies West Realty, with offices in Invermere and Fairmont Hot Springs. The company's two-phase, 43-lot, residential land development project, Bighorn Estates at Columbia Lake, is located in Canal Flats.
In 2017, Benson proposed building a 170-unit RV resort for Canal Flats, but that idea is on hold while the community confirms its long-term development strategy. At this point, he is considering other possibilities for the property. In Benson's opinion, along with its small-community charm, Canal Flats has plenty of big-picture opportunity.
"Canal Flats has a great location in the Columbia Valley at the entrance to all the backcountry," he said. "Since the Canfor mill closure, council and the local population have been in the process of re-identifying the community and reshaping the economic development focus. The local economic development strategy is going to offer a lot of opportunity for many areas of growth and prosperity."
Ute Juras, mayor and leader
Ute Juras, mayor of Canal Flats, found a few moments to speak with us about being able to have an impact on her community and to catch us up on local events of the past year. Here is a recap of her response and a glimpse into council's plans for 2018: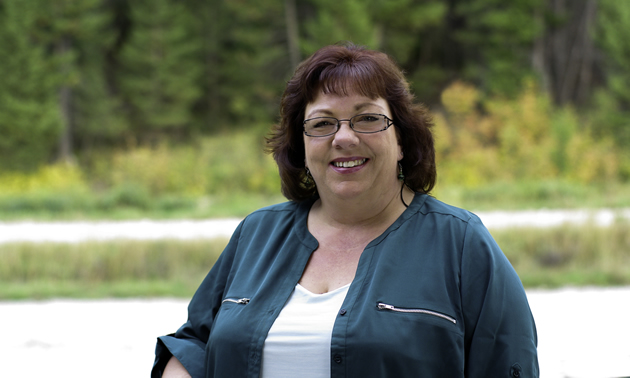 "One of the reasons I wanted to be on council from the beginning was so that I could have an impact and be on the front line of the decision-making. I don't see myself as having a huge influence, but I was hopeful that I could help the community move forward and make it a great place to live. Being the mayor doesn't mean I'm in control—I'm only one vote.
"We certainly came away from the closure of Canfor a lot better than we expected. We were fortunate to have a great MLA who stood by our side the whole time; Columbia Basin Trust stepped up with support and financial help; and Gerri Brightwell, who is now the regional manager of Central and East Kootenay, has been involved in our strategic planning from the beginning. She has been a tremendous help.
"People are starting to discover Canal Flats. We're still the least expensive place to buy property in the Columbia Valley, and our location is very convenient.
"At the top of our agenda for 2018 is the work of getting our economic development strategy implemented. We have a new CAO, Adrian Bergles, and a new economic development officer, Chris Fields, so we need to support them as they settle into their positions. And of course 2018 is an election year, so we have to think about that. None of us can rest on our laurels—if we decide to stand for office again, we have to do the work and get the word out."
For information about more Canal Flats influencers, please see additional articles on our website: Canal Flats music man, featuring Craig Moritz ; Canal Flats champion, featuring Karl Sterzer; and Embracing Canal Flats, featuring Kelly Kask and Kate McLean.