Sue's Clotheslines will fill up your clothesline
This Creston shop is filled with favourite brands of womenswear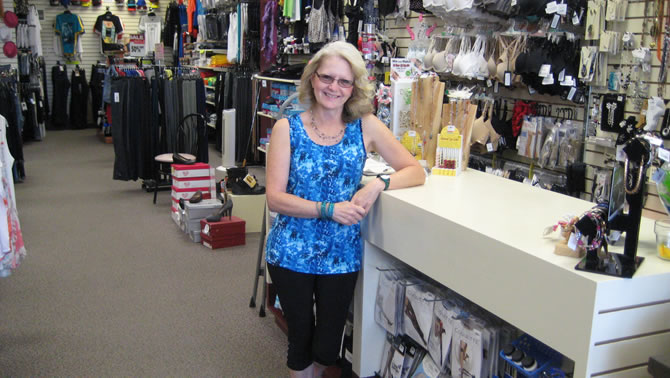 Ready, set . . . shop!
Sue's Clotheslines in Creston is constantly getting in our favourite brands of clothing. Running the business for over 12 years, owner Sue Thomas still smiles when she helps customers get the right outfit for that special event and sees their faces glow when they say, "Yes, I do look great in this."
What was your first job and what did you learn from it?
When I was a kid, I volunteered a summer at a vet clinic. Even though it was not a paying job, I got up every morning and headed off to work. Now looking back, the work ethics that my parents taught me stayed with me.

What's your favourite product in the store, and why?
I truly don't have just one favourite product but the Oxygen line is high on the list. The colour and detail just make the items pop, and the fabric is so comfortable.

What's new in your store?
One of our new products is from Nygard and is called Slims. It is a pant that tucks and lifts in the right places, making you a size smaller—who would not like that?

What aspect of running your business has surprised you the most?
Having our local customers bring in visiting family or friends to meet us and show off our store shows us we are doing the right thing. Our customers are truly extended family.

What is your No. 1 passion outside of work?
When not at work I enjoy craft nights with friends, enjoying a glass of what our wineries have to offer and being creative.