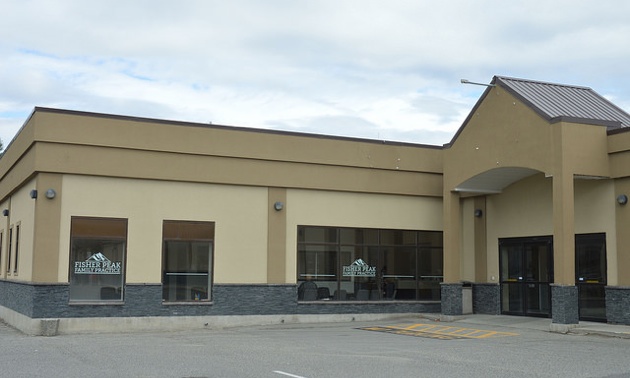 F.W. Green Clinic moves and splits into two family practices
Local professionals discuss the dos and don'ts of conducting business on the course, as well as the game itself.

by Kimberley Schoenberger

This family-oriented entrepreneur is taking in the Kootenay lifestyle with unbridled enthusiasm.

North Kootenay Veterinary Services is a top-quality clinic located just north of Kaslo, B.C.

J.H. Huscroft Ltd. produces a diverse range of products and provides employment that supports economic stability in B.C.'s Creston Valley

Michael Flood and Carol Pears of MountainHigh Lighting Designs have found a business niche that utilizes their passions.

The completed new exterior of the Columbia Valley Credit Union communicates a positive message to its clients.

The Business Development Bank of Canada celebrates entrepreneurship with Small Business Week, running October 19 to 25 across Canada.

Uli Helvoigt, owner of Tanglefoot Veterinary Services in Cranbrook, responded to our questions about her work and life.

Popular daily news website, e-KNOW, was rewarded recently with a Best of Business award.

Mike Calder, a partner at BDO Dunwoody in Cranbrook, took the time to tell us about his work and lifestyle.