The Lawn Doctor - celebrating 30 years of greening up the Kootenays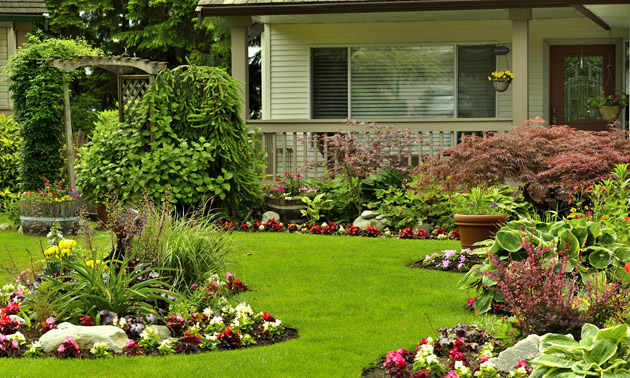 If yard work isn't something you enjoy, the professional team at Kootenay Lawn Doctor are there to help
Keeping your lawn healthy and green—that has been the mantra of The Kootenay Lawn Doctor in Cranbrook for 30 years. The company was started back in 1989 and was purchased by Cam St. Jean in 2015. It is proud to have been serving Cranbrook and area for so long, and would like to thank all its loyal customers for the opportunity to make things a little bit greener in our communities.
"Taking care of your own lawn maintenance can sometimes cost you too much time and money along with added stress," said St. Jean. "However, our knowledgeable staff at The Lawn Doctor have years of experience working hands-on in the lawn business."
So if yard work isn't something you enjoy, the professionals at The Kootenay Lawn Doctor are there to help. They will reduce your to-do list and make your lawn look beautiful throughout the season.
The company's services include lawn care (residential and commercial), lawn maintenance, weed and insect control, and tree care.
The Kootenay Lawn Doctor team of professionals pay special attention to the details of your lawn, garden and green space. You can trust that your lawn will be properly fertilized, mowed and edged, and all trimmings and debris will be removed.