Event Calendar
Event Calendar
Do you know of an event in the Kootenays that you would like to see on the Kootenay Business calendar? Fill out our online form and let us know!
Upcoming events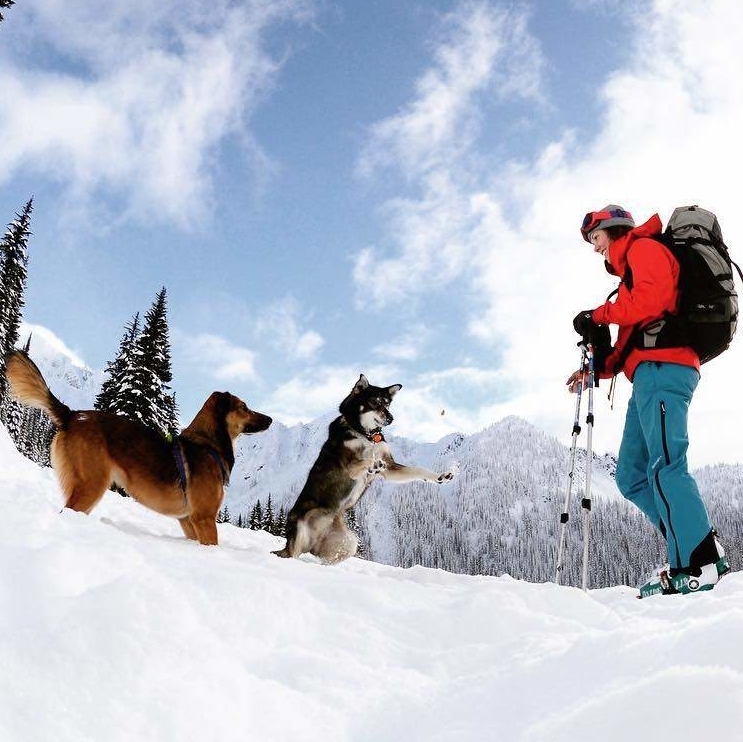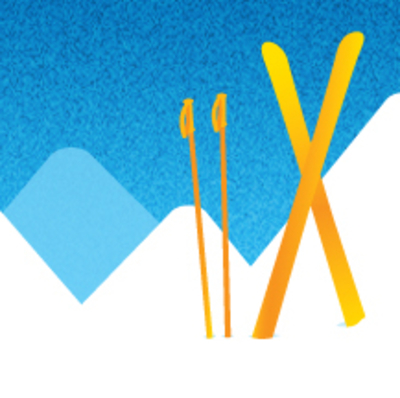 Rossland, B.C. |
Slopes for Hope at RED
Attend this family-friendly ski-a-thon in support of the Canadian Cancer Society.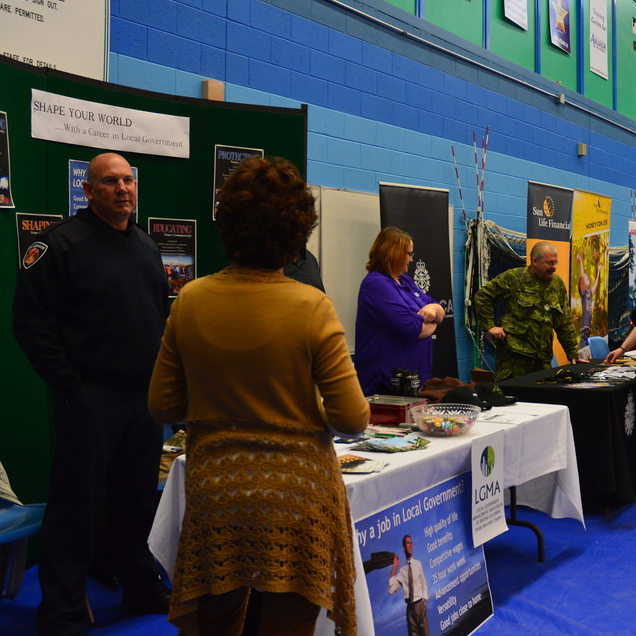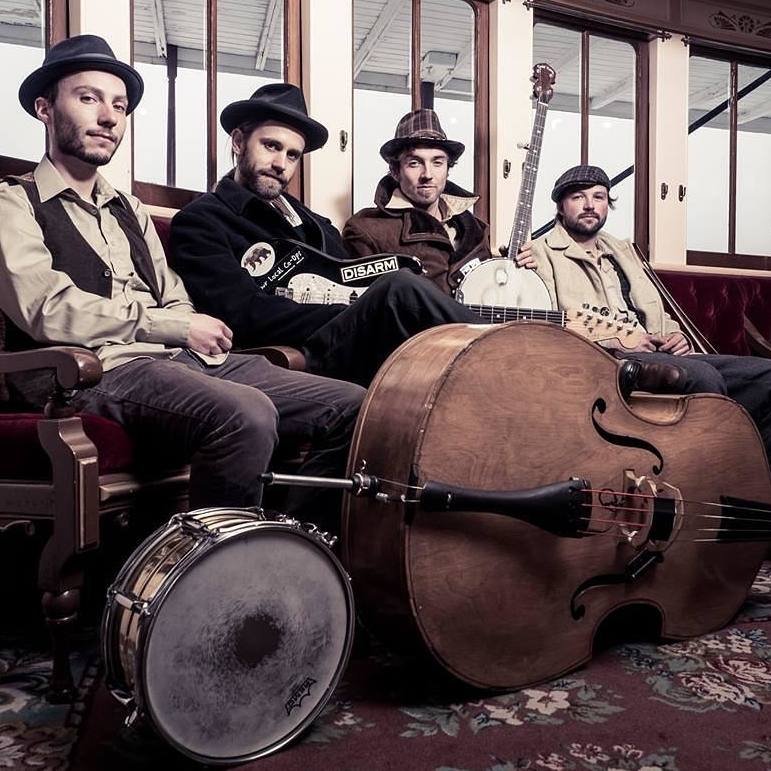 Nelson, B.C. |
The Kootenay Music Awards
Taking place March 16, 2018, the Kootenay Music Awards recognize excellent local talent.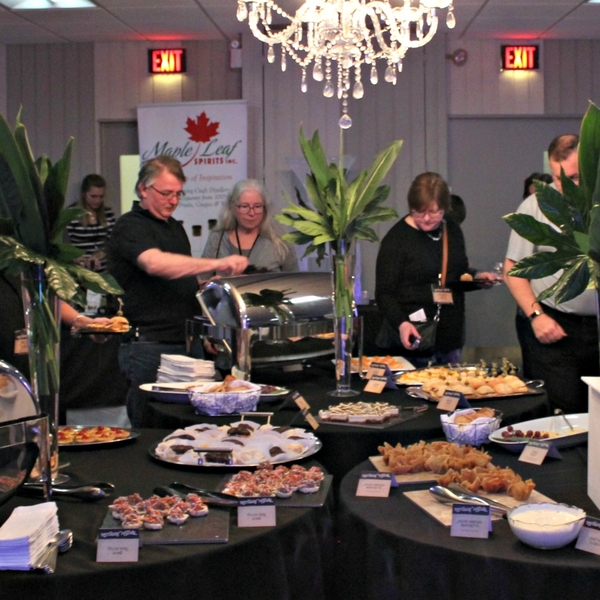 Fairmont Hot Springs, B.C. |
3rd Annual Distillery Festival
Fairmont Hot Springs Resort is hosting its third annual Distillery Festival on April 21st.