Event Calendar
Event Calendar
Do you know of an event in the Kootenays that you would like to see on the Kootenay Business calendar? Fill out our online form and let us know!
Upcoming events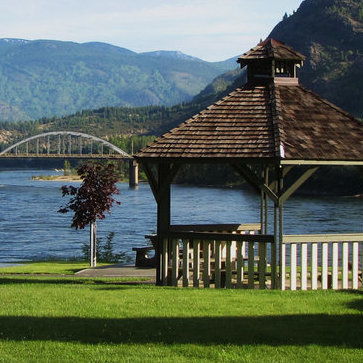 Trail, British Columbia |
Storm the Stairs 2017
The most unique fitness challenge or friendly walk in BC!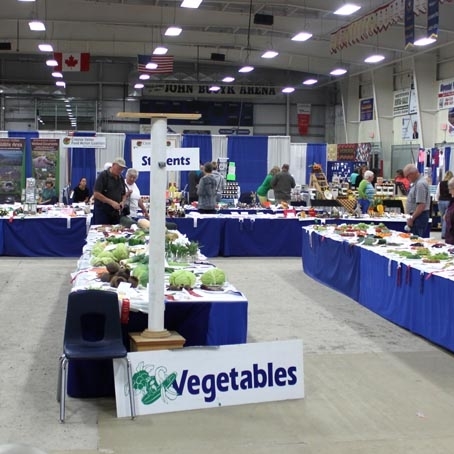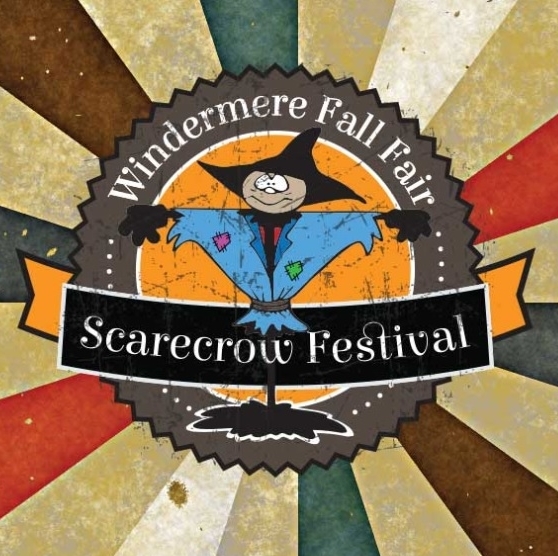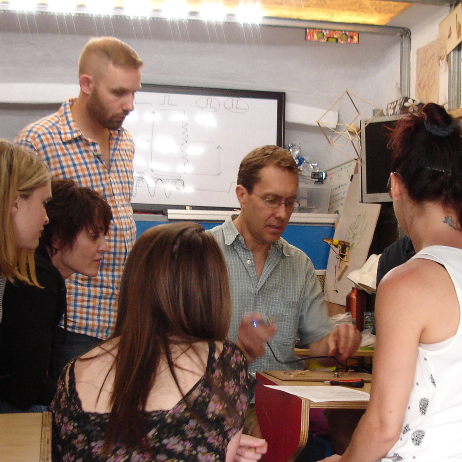 Salmo, B.C. |
Kootenay Maker Fest
Local craft and tech makers will be collectively showing their projects and running workshops.