Event Calendar
Event Calendar
Do you know of an event in the Kootenays that you would like to see on the Kootenay Business calendar? Fill out our online form and let us know!
Upcoming events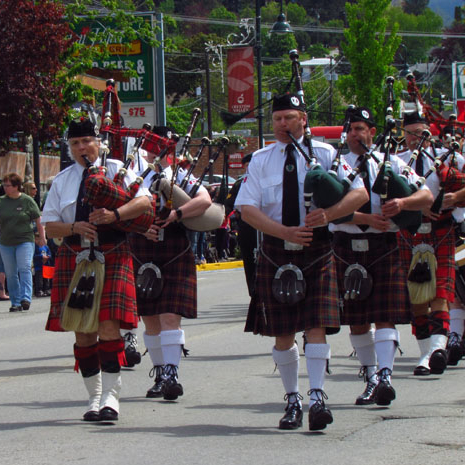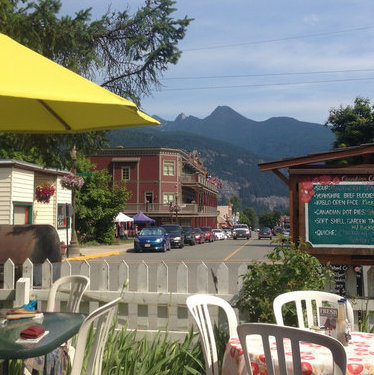 Kaslo, B.C. |
Kaslo May Days
Come to the quaint community of Kaslo for this family-friendly celebration.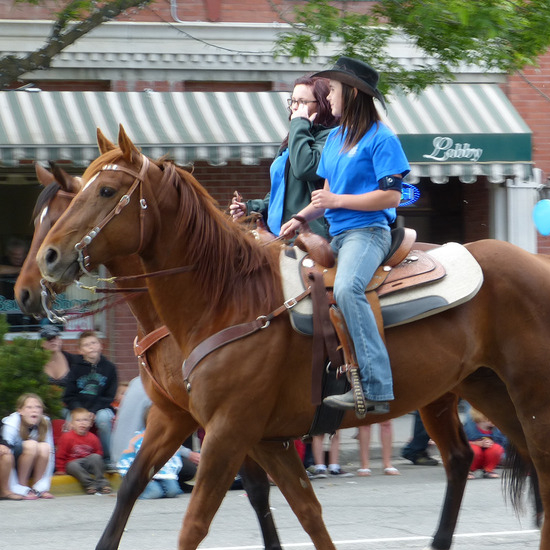 Cranbrook, B.C. |
Sam Steele Days
Every year in June, Cranbrook hosts its popular Sam Steele Days.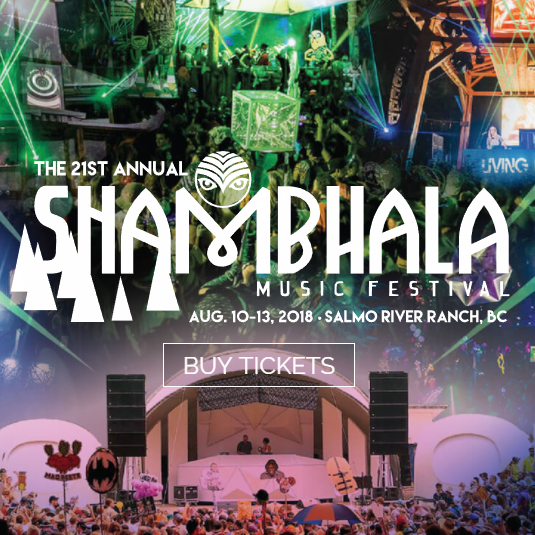 Salmo, B.C. |
Shambhala Music Festival
Shambhala Music Festival is one of the West Kootenay's most famous events, so buy your tickets early.