Passionate about business and life
Bruce Smith, dealer principal at Alpine Toyota, is happy to be living his dreams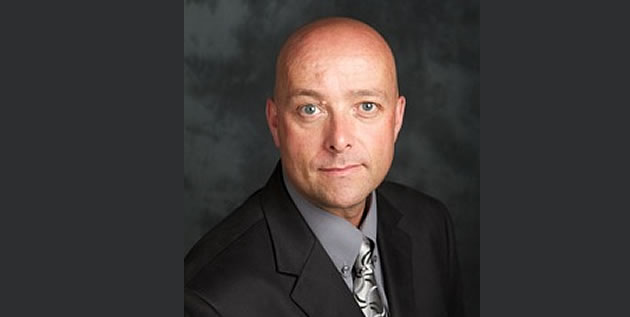 What is your favourite quote from someone whom you respect and admire?
"Whether you think you can, or you think you can't—you're right." by Henry Ford. Henry Ford is the reason we are all here in the car business. Henry Ford's vision and leadership style have certainly played a role in me becoming an automotive dealer.
Can you explain your vision?
Ever since I was young, I have envisioned owning a car dealership, one which is founded on quality and trustworthy employees—the right people, the right products, the right time and the right area. I want everyone who walks through these doors to feel comfortable. People can grab a coffee, sit down, relax and know this is a place that is not just strictly business. I have a deep-seated belief in creating a friendly atmosphere—one in which people want to go.
What passions do you hold outside of business?
I love riding motorcycles; there is a such a great sense of freedom. I enjoy restoring firearms, hiking, quadding, fishing, hunting and all sorts of outdoor activities. Whitehorse, Yukon, is a place of interest to me—the place known as the last frontier. I am passionate about my family and I ensure quality time is made to spend with my children. I am most proud of my three children.
Are there any personal contributions you give back to the community?
Yes. I love giving my time to the community as an auxiliary RCMP constable.
What would you say are the happiest and most fortunate aspects of your life?
Most people don't get the chance to do what they truly want to do. My aspirations were to do two things in life: own a car dealership one day and become part of the RCMP profession. I am extremely fortunate to have both of my greatest desires.