Kootenay Business' 10 most-read stories of 2017
Kootenay Business compiles a list of our top-read news stories of 2017.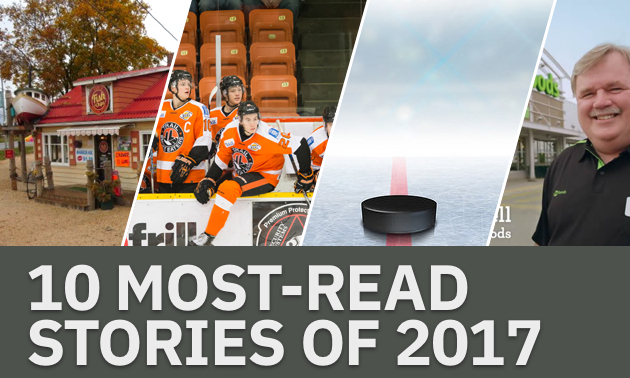 The No. 1 story on the Kootenay Business website was about the Radium Classic Car Show moving to Invermere's Copper Point Resort, which in the end didn't happen (the local car club reversed its decision) and Radium Hot Springs continued to host the popular vintage car show. There were more than 319,000 pageviews on the Kootenay Business website in 2017. What other headlines grabbed readers' attention? Below, we compile a list of the top 10 most-read stories (based on pageviews) of 2017.

1. Radium officials express disappointment that Classic Car Show is moving venues
2. Sparking change for the Smoke Eaters
3. Top 10 most unique commercial ventures for sale in the Kootenays
4. Crunching the numbers on the annual economic impact the Kootenay Ice brings Cranbrook
5. Cranbrook-born Darrell Jones now president of Overwaitea Food Group – and star of its TV ads
7. Fort Steele's Windsor Hotel will once again be a "hotel"
8. Tim Wiley, Trail's favourite pizza man
9. Part III: The Entrepreneurial Spirit is Thriving in Kimberley — New Businesses Roundup
10. Old Cranbrook Firehall reportedly to be brew-pub style restaurant