The East Kootenay's influential women of 2015
East Kootenay businesswomen applauded local Influential Women in Business award recipients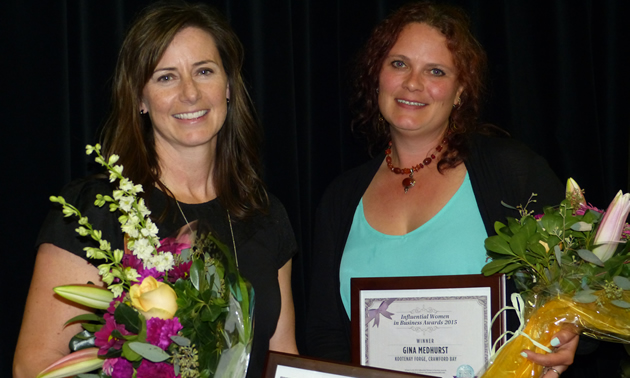 Eighty businesswomen from across the East Kootenay met at Cranbrook's Heritage Inn on May 29 for the fourth annual Kootenay Business magazine Influential Women in Business Awards luncheon and presentations. Kootenay Business publisher Keith Powell hosted the event.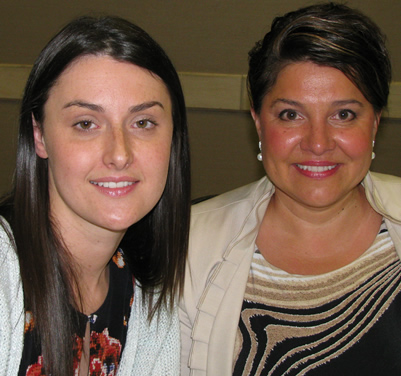 Two influential guest speakers addressed the assembled businesswomen. Audrey Repin, director, stakeholder and external relations at Columbia Power, spoke of her role and the roles of other women in the recently completed $900 million Waneta Dam expansion project near Trail, B.C. Danielle Cardozo, Cranbrook city councillor, talked about what she learned from her experience during the MasterChef Canada cooking competition, and the life lessons and opportunities she continues to encounter since she made the decision to compete.
Donna Grainger, executive director of East Kootenay Foundation for Health and Maureen Foxworthy, manager of the Cranbrook branch of the Royal Bank, answered questions about their achievements in the workplace and maintaining work/life balance.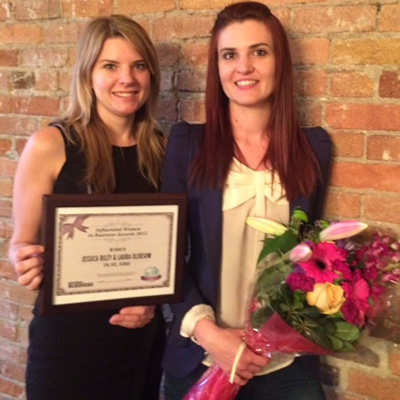 From 37 nominees, the recipients of the 2015 Influential Women in Business awards (East Kootenay) were Christie Kennedy of Core Fitness in Cranbrook; Gina Medhurst of Kootenay Forge in Crawford Bay; and the team of Jessica Riley and Laura Oleksow of Spa 901 in Fernie. Congratulations to these women in particular, and to all of the nominees for the significant positive influence they are having in their communities.
On June 5, the Influential Women in Business Awards (West Kootenay) will be presented in Nelson, B.C., at the Best Western Hotel.