Bree Seabrook
Bree Seabrook has a successful career and a healthy lifestyle with her family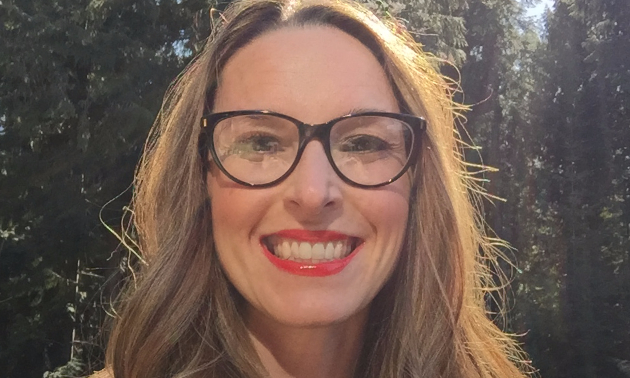 Overseeing public relations for a Crown corporation means Bree Seabrook has to plan for the unexpected.
What word would you pick (other than "influential") to describe yourself as a businesswoman?
Strategic.
Please explain.
In my role overseeing public relations for a Crown corporation, it is extremely important to anticipate and plan for anything and everything. Often this means asking tough questions. I'm constantly brainstorming what could happen and developing plans in case they do. Being proactive pays off.
What was the toughest thing you had to deal with when getting into business?
Finding balance. I began my career when I was relatively young and at the same time as starting my own family and supporting my partner taking over his own company. I love my job and working hard but I also enjoy spending time with my family, friends and kids, enjoying a healthy and active lifestyle, getting outside, and taking a bit of time for myself. As a working mom, this can be challenging but anything is possible if you focus on it. Thankfully, I've found the perfect balance which helps me be level-headed and successful in my career.
What was the last photo you took on your phone?
A photo of my six-year old daughter and me celebrating this year's spring equinox by picking pussy willows at a favourite local lake.