Amy Eckert
Amy Eckert inspires others to believe in themselves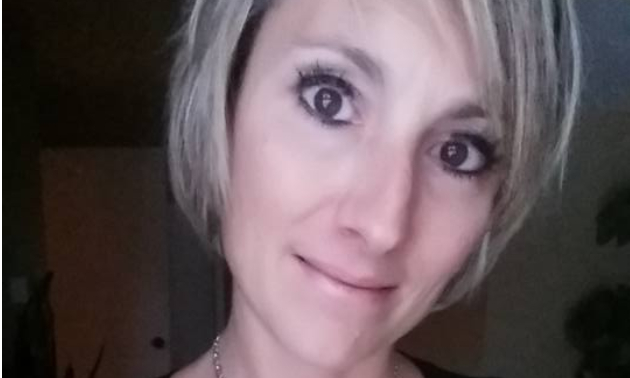 Amy Eckert is an inspirational and dedicated woman who has built a successful network marketing business and continues to encourage and coach others to build their businesses and achieve financial freedom.
What word would you pick (other than "influential") to describe yourself as a businesswoman?
The word I would use to describe myself is fearless.
Please explain.
I believe in my business with all my heart and know what is possible with this company and I am not afraid to share it. I am very passionate about what I do. I love helping people and being a part of something so BIG that is changing so many lives. I love inspiring people to be the greatest version of themselves and showing them that all things are possible if you just believe in yourself. I never used to believe in myself, but It Works Global has shown me that I am not my past, I can overcome my fears and accomplish anything I put my mind to.
What was the toughest thing you had to deal with when getting into business?
The toughest thing I had to deal with when getting into business was self-confidence. I definitely did not see myself as ever being a successful businesswoman let alone a leader to almost 1,000 amazing people from all over the world! I have come a long way in the past three years and continue to learn and grow every day so that I can improve and make a difference in other people's lives.