Teck awarded for environmental responsibility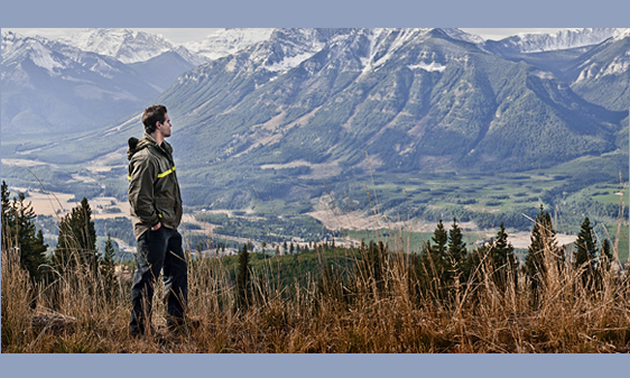 Teck is both Canada's largest diversified resource company and an important part of industry in the Kootenays. Recently, Teck was the recipient of an Environmental & Social Responsibility Award from the Prospectors and Developers Association of Canada (PDAC). Regardless of the sustainability challenges of the mining sector, Teck has been making eco-friendly strides and its responsibility outlook involves safety, sustainability and community investment.
At Teck, the pursuit of sustainability guides our approach to business. Over our 100-year history, we have learned that responsible mining and mineral development are fundamental to our long-term success. -Teck sustainability
One recent Kootenay initiative was Teck's purchase of 7,150 hectares of East Kootenay land for conservation in October of 2013.
"We will work in cooperation with First Nations, communities and other stakeholders to ensure these lands can be used to protect key wildlife and fish habitat in the Elk Valley and Flathead River Valley now and for the future," said Don Lindsay, president and CEO. "Teck is committed to responsible resource development and we strongly believe that it's possible to have both world-class mining and a world-class environment."
PDAC acknowledges leadership in the industry for environmental responsibility, but also indicates strong community relations.
This award honours an individual or organization demonstrating outstanding initiative, leadership and accomplishment in protecting and preserving the natural environment and/or in establishing good community relations during an exploration program or operation of a mine. -PDAC awards page
Read more about Teck's sustainability practices online. Photo from Teck's award page.
Return to Green Scene for more great posts on sustainability.