Learn to garden for free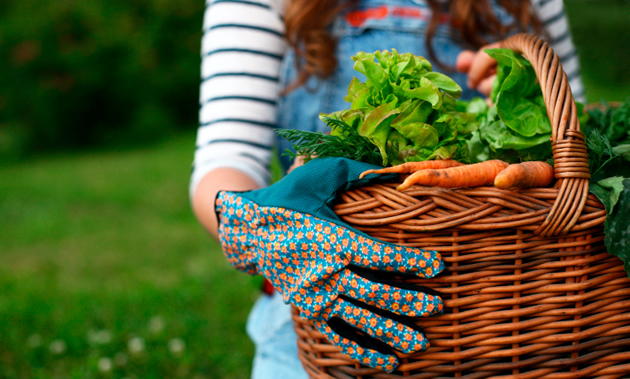 Do you want to start growing your own food but need a push—or a helping hand? Cranbrook and Kimberley will be offering free gardening workshops as a part of the Welcoming Communities project. The initiative will connect those willing to learn with local knowledge and resources.
The One World Garden Series starts June 11 in Kimberley and June 12 in Cranbrook and will follow the development of a garden through the local seasons. The topics covered in the monthly workshops will range from starting an organic garden from scratch, no matter what space you have to work with, to specific techniques aimed at lowering maintenance and extending the season. The perks and challenges with growing here will be a major focus, along with sharing knowledge and skills acquired elsewhere.

"So much of gardening is rooted in experience and there is such great potential for sharing and learning about each other in the garden" states Shannon Duncan, the project coordinator.
The workshops are free, but do require registration. In Cranbrook contact [email protected] or call (250) 427-7981. For more info or to register in Kimberley you can reach [email protected] or call (250) 427-2535 extension 223. Locally experienced gardeners are also invited to participate as mentors.
The series will be held in Kimberley at the Cominco Community Garden adjacent to the Cominco Gardens and in Cranbrook at the Public Produce Garden in Eric McKinnon Park. The first three workshops will run from 6 to 8 p.m. Tuesdays in Kimberley, Wednesdays in Cranbrook on June 11 & 12, July 9 & 10, and August 6 & 7 and will include a light meal. Three more workshops will follow later in the season.