Who will be the first Kootenay community to go blue?
42 communities in B.C. have taken the Blue Dot challenge, but none in the Kootenays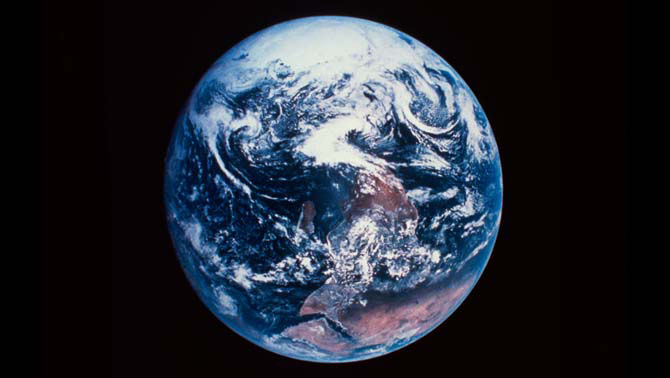 Really? Not a single town in the Kootenays has gone green to become a Blue Dot community. Shocking is what I say.

The Blue Dot movement is a way for Canadian municipalities to pass a declaration supporting our right to a healthy environment.

As a project of the David Suzuki Foundation, this movement states that we have a fundamental human right to clean air, fresh water and healthy food. That's about as basic as you can get.

On October 14, 2014, Richmond, B.C., became the very first Blue Dot community in Canada, and the most recent B.C. addition was Surrey on January 11, 2016. To date, 42 communities in British Columbia have become Blue Dot communities but not one in the Kootenays. Not even Nelson. As Adele would say, "Hello?"

Person by person and community by community, the movement is gaining speed across Canada. Toronto was the 100th location to join on December 9th. To date, 106 Canadian communities are part of this blue wave.

The next surge will be for entire provinces to join this green movement and sign such a declaration. After that, the goal is to amend the Canadian Charter of Rights and Freedoms to state our fundamental right to a healthy environment.

Now is the time to get involved. If not you, who? If not now, when?

There's an organizer's kit to get you started at http://www.bluedot.ca/volunteer

.