Energy Diet for Kootenay Residents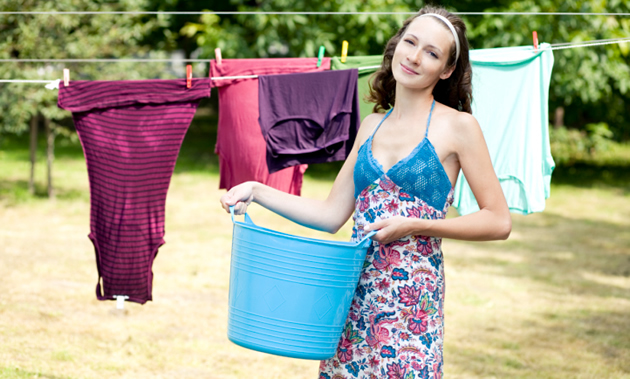 Sometimes a little support can help us make necessary changes. FortisBC is signing people up for an energy diet, which offers great initiatives to help residents cut back on unnecessary energy waste. After a successful energy diet in Rossland, "ener-ventions" (information sessions and trade shows) are being offered in Castlegar on May 22 with other communities to follow.
Participants of the Kootenay Energy Diet will receive an initial home energy assessment for $60—normally the cost of the assessment is approximately $400 . . . When participants receive their assessments, they can start saving immediately with the installation of up to $50 worth of energy efficient household items such as lighting, low flow shower heads and pipe insulation . . . Participation also gives residents access to up to $4,000 in rebates from LiveSmart BC and up to $2,000 in rebates from FortisBC. Local credit unions have also collaborated to provide participants with financing for their energy saving upgrades. -FortisBC
The Kootenay energy diet is additionally supported through Columbia Basin Trust and the province of B.C. Slimming down in energy consumption is something that can benefit everyone. A list of communities and ener-vention dates are supplied below, but those who want to participate can also submit an application form online. For more info visit FortisBC's Kootenay energy webpage.
Castlegar on May 22 at Stanley Humphries Senior Secondary School,
Salmo on May 23 at the Salmo Community Centre,
Castlegar on May 28 at the Castlegar Community Complex,
Trail on June 11 at the Cominco Gym,
Rossland on June 12 at Rossland Miners Hall,
Grand Forks on June 18 at DA Perly School,
Slocan on September 10 at WE Graham School,
Creston on September 11 at the Creston Community Complex and
Kaslo on September 12 at JV Humphries School