Energy advice for small business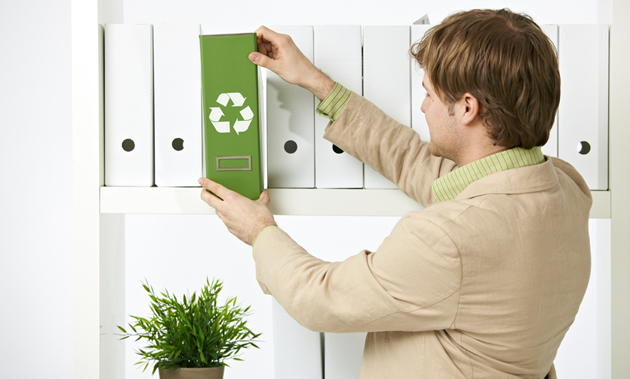 If you're a small business owner, do you wish you could save money on energy costs? LiveSmart BC has an initiative called the Small Business Program geared at helping the little companies find big environmental changes that can save on costs.
Join other businesses across B.C. who are saving money and reducing energy use by participating in the LiveSmart BC Small Business Program, developed in partnership with BC utilities (FortisBC and BC Hydro), industry associations, the Small Business Roundtable and other BC-based small business operators. -LiveSmart BC
Businesses that qualify will have a business energy advisor from the area visit their locations for a walk-through. The free assessment will be followed up with assistance in finding rebates and product incentives. It's a winning opportunity for the province's entrepreneurs.
The program has served over 10,000 British Columbia businesses, helping them save 150 gigawatt-hours of electricity or enough to power 13,500 homes for one year. It has also saved over 1,620 tonnes of greenhouse gas emissions, the equivalent of taking 306 vehicles off of the road. -Small Business program announcement