Creston's green distinction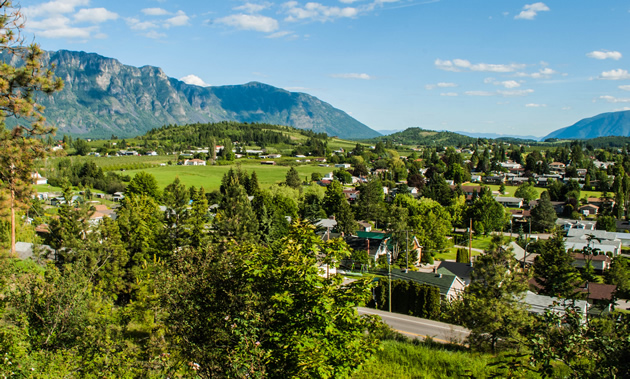 The Town of Creston has received a level two distinction as a green community. The Green Communities Committee (GCC) has recently implemented the Climate Action Recognition Program from local B.C. governments. A municipality can receive up to a level three, which is total carbon neutrality.
One day after committing $6,000 towards energy assessment subsidies, the Town of Creston, a signatory to the Climate Action Charter, was awarded Level 2 recognition by the joint Provincial-Union of BC Municipalities GCC. This award was earned by the Town for completing "a corporate carbon inventory for the 2012 reporting year and (demonstrating) familiarity with the Community Energy and Emissions Inventory." The Town of Creston has become one of a select group of municipalities to reach Level 2. -Town of Creston
The distinction will be provided on an annual basis to local governments and will give the GCC an opportunity to review and recognize each Charter signatory. Creston has received a congratulatory letter along with a GCC logo to use along with window decals for public buildings.
Climate change is a global challenge. The work that your local government has undertaken to measure and reduce its corporate emissions demonstrates strong climate leadership and sets the stage for broader climate action in your community. This leadership and commitment is essential to ensuring the achievement of our collective climate action goals. -GCC letter