Community Champions with BC Hydro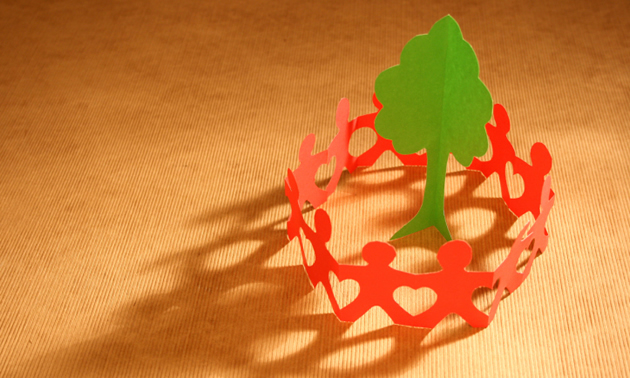 BC Hydro is giving sustainability-focused non-profits in B.C. the opportunity to win $10,000 with its Community Champions program. All that's required to enter is a three-minute YouTube video that explains how your organization meets the sustainability criteria. Although entries have been accepted since August 13, 2013, there is still time to get a great video submitted.
The BC Hydro Community Champions program is back this year, and we're looking for non-profits focused on supporting sustainability and the environment. By showing British Columbians how they're making a difference, non-profits could earn a $10,000 conservation award.

Community Champions is open to non-profit organizations in British Columbia. To enter, organizations submit a video explaining how they're making a difference in their community in the area of sustainability, conservation or the environment.
Entries are due by September 30, 2013, and can be shared through BC Hydro's Community Champions page. Be sure to read the tips on how to create a winning video, as well as information on how judging and voting works. Last year's entries were broad, showcasing the variety of excellent non-profits our province has.
To select finalists, non-profit video entries will be evaluated on their representation of the following factors:
Contributes to sustainability: Video describes how the organization contributes to sustainability and helps the environment.
Energy focus: Video communicates how the organization contributes to energy efficiency and energy conservation.
Benefits the community: Video describes how the organization benefits the community.
Video quality: The video clearly identifies the non-profit organization and describes what it does.
Youth and school engagement: Video explains how the organization engages youth and schools.