Because the Kootenays heart local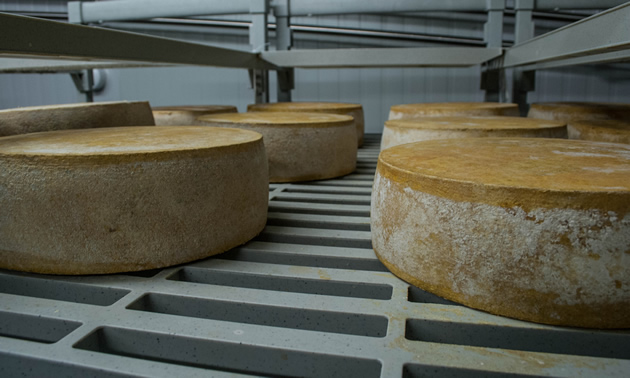 Those of us who live in the Kootenays already know that this is an amazing part of the province for local food. One could very happily live on the nutritious and quality fare that is produced in the region. Thanks to a growing local-food movement, Buy Local. Eat Natural. is holding the first annual We Heart Local Awards for B.C.
We ♥ Local Awards celebrates local food and agriculture across BC. A first-of-its-kind popular choice awards program inviting all British Columbians to recognize and elevate your favourite key players across the food and agriculture industry throughout our province.
Why not share what we already know, and promote our wonderful local food producers across the province? Nominations run from July 1 until July 15 and will be followed by several weeks of voting, where those who were nominated can campaign. Those who participate through nominations and voting will also be entered to win some great prizes. Categories are listed below. We may not stand a chance in Favourite Local Seafood Supplier, but the Kootenays excel in almost all of these other areas.
Favourite Store to Buy Local
Favourite BC Farmers Market
Favourite Local Meat or Poultry Supplier
Favourite Local Seafood Supplier
Favourite Local Cheese Maker
Favourite Local Sweet Treat
Favourite Local Advocate
Favourite Local Winery
Favourite Local Brewery
Favourite Local Food Truck
Favourite Local U-Pick Farm
Favourite Local Orchard/Fruit Supplier
Favourite Local Restaurant or Café
Favourite Local Chef
Favourite Local Florist or Greenhouse