Fairmont Hot Springs Resort Ski area extends its season with new snowmaking technology
Fairmont Hot Springs Resort is a year-round destination nestled in the heart of the Canadian Rockies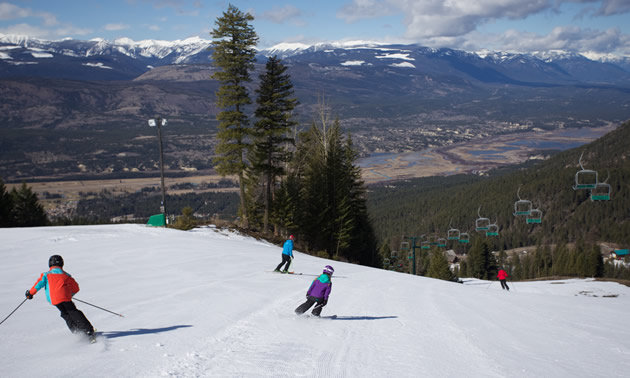 Fairmont Hot Springs Resort has invested in new snowmaking technology that will significantly extend the upcoming 2019/2020 ski season at the Resort. The major investment will allow the Resort to open its runs earlier and to remain operational later into the spring.
"Our new snowmaking equipment doubles Fairmont Hot Springs Resort's capacity to create first-class snow," said Vivek Sharma, CEO, Fairmont Hot Springs Resort. "With this new technology, which is used for major events like the Olympic Games, we will be able to make snow in warmer conditions to open the hill earlier, keep the hill open later and deliver more consistent snow conditions for years to come."
Ski Area Manager Peter Harding, who has been with the Resort for more than three decades in various capacities, remembers when the original snowmaking system was installed in 1979. Forty years later, the latest in snowmaking technology will open exciting possibilities for the Resort, including the potential to offer more pre-season training to junior ski and snowboard teams.
"Fairmont Hot Springs Resort's ski area is perfect for all ages and abilities. I often see kids I used to teach on this hill coming back as adults with children of their own," shared Harding. "I am thrilled that with this new snowmaking equipment, we can continue welcoming generations back to the Resort and provide even more kids with an incredible ski and guest experience."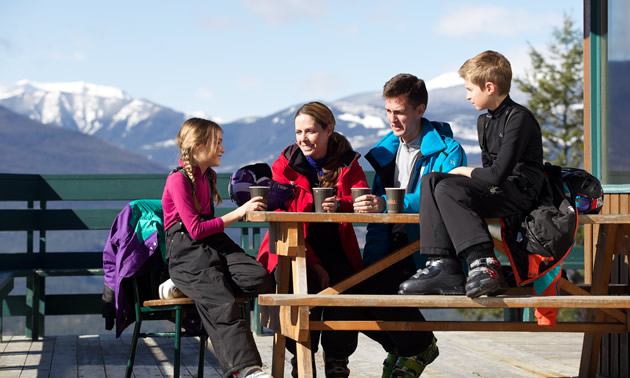 Above and beyond great snow and an extended ski season, the Fairmont Hot Springs Resort Ski Area offers an equipment rentals and ski shop, tube and terrain parks, a snow school, delicious slope-side dining, and striking views of the surrounding Rocky Mountains and Columbia Valley. Ski tickets and passes also include complimentary access to the Resort's natural mineral hot springs pools. With three ski lifts and 14 runs ranging from green to black diamond, the Resort offers something for everyone.
Early bird pricing on ski season passes is available now until October 31, 2019. For more information, please visit www.fairmonthotsprings.com.
About Fairmont Hot Springs Resort
Fairmont Hot Springs Resort, home to Canada's largest natural mineral hot springs, is a year-round destination nestled in the heart of the British Columbia Rocky Mountains and the stunning Columbia Valley. Guests and day visitors can enjoy everything one of Canada's most all-encompassing experiences has to offer including the legendary natural mineral hot springs pools, 45 holes of golf across three courses, a stunning RV resort and a campground, the Natural Springs Spa, our family-friendly ski area, and a variety of outdoor experiences and activities. Our full-service destination resort promises to create memories and to connect people through the wonder of nature.