Trail Hammer and Bolt gets the job done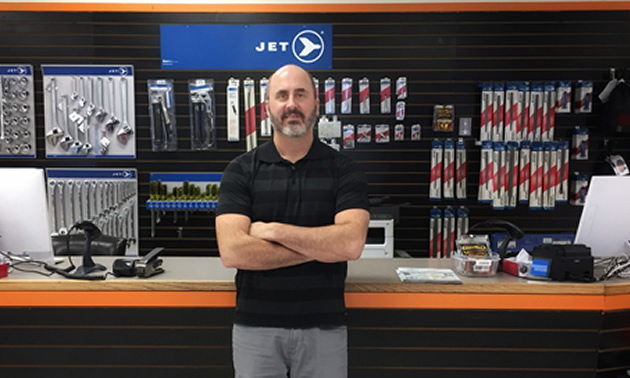 Mike Konkin and Dan Allen opened the Trail Hammer and Bolt Co. in October 2018. These two owners have a combined 70 years of industrial knowledge and experience.
How was the company's name . . . nailed down? "We were at a meeting a few years back (with a previous company), and one speaker said, "We sell everything from hammers to bolts.' It stuck with us," said Konkin.
Trail Hammer and Bolt will go the extra mile to fill customers' needs on time with no stress.
"We do sell everything from hammers to bolts," he added, "in any quantity you need."