Good to great: Kimberley's Grater Good has new owners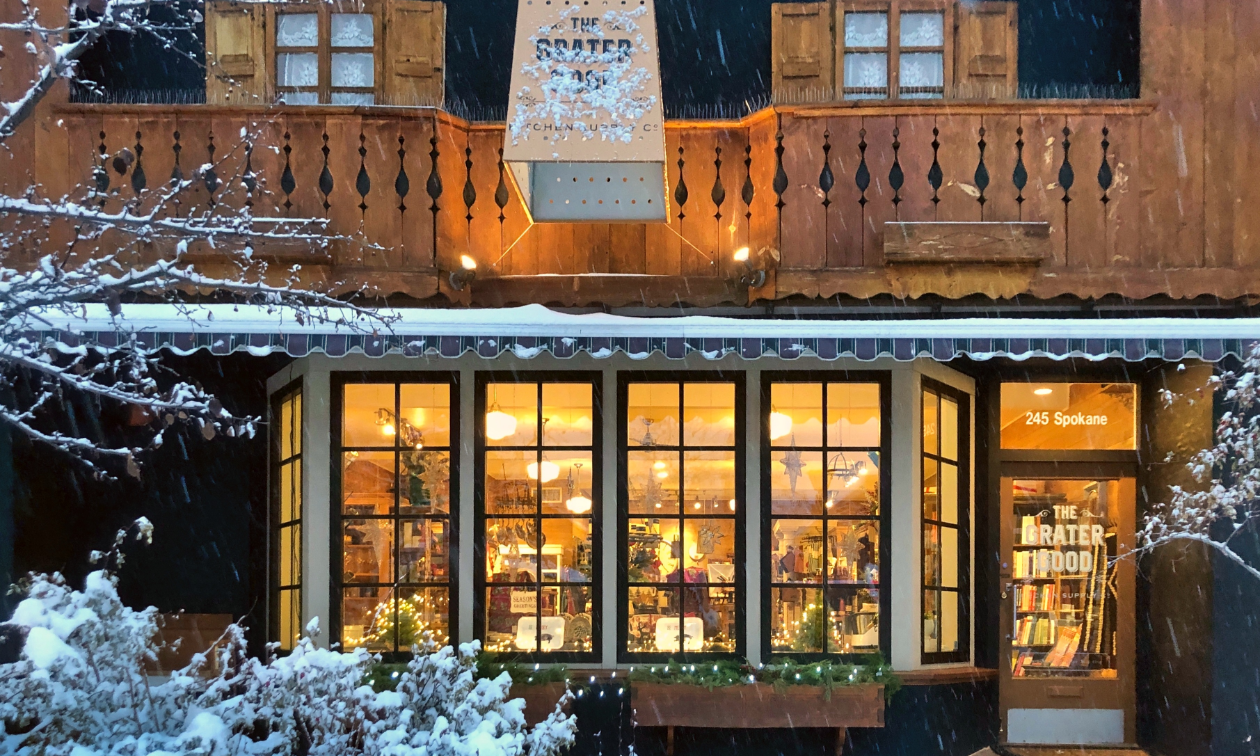 Kimberley's platzl has a couple of new owners. Floris and René Steenkamp purchased The Grater Good Kitchen Supply Company in October and they're excited to share their passion for cooking.
"All of us at The Grater Good love everything about cooking and celebrating life with food, family, and friends," said René Steenkamp. "We love trying new things in the kitchen."
The Steenkamps first visited The Grater Good in 2018 and instantly fell in love with the specialty kitchen store. Now that they're the owners, they're grateful to have employees who care about their products as much as they do.
"We have exceptional ladies who work at The Grater Good," said René. "They're experts at setting tables and scenes for celebrations and are great for advice regarding colours and ideas."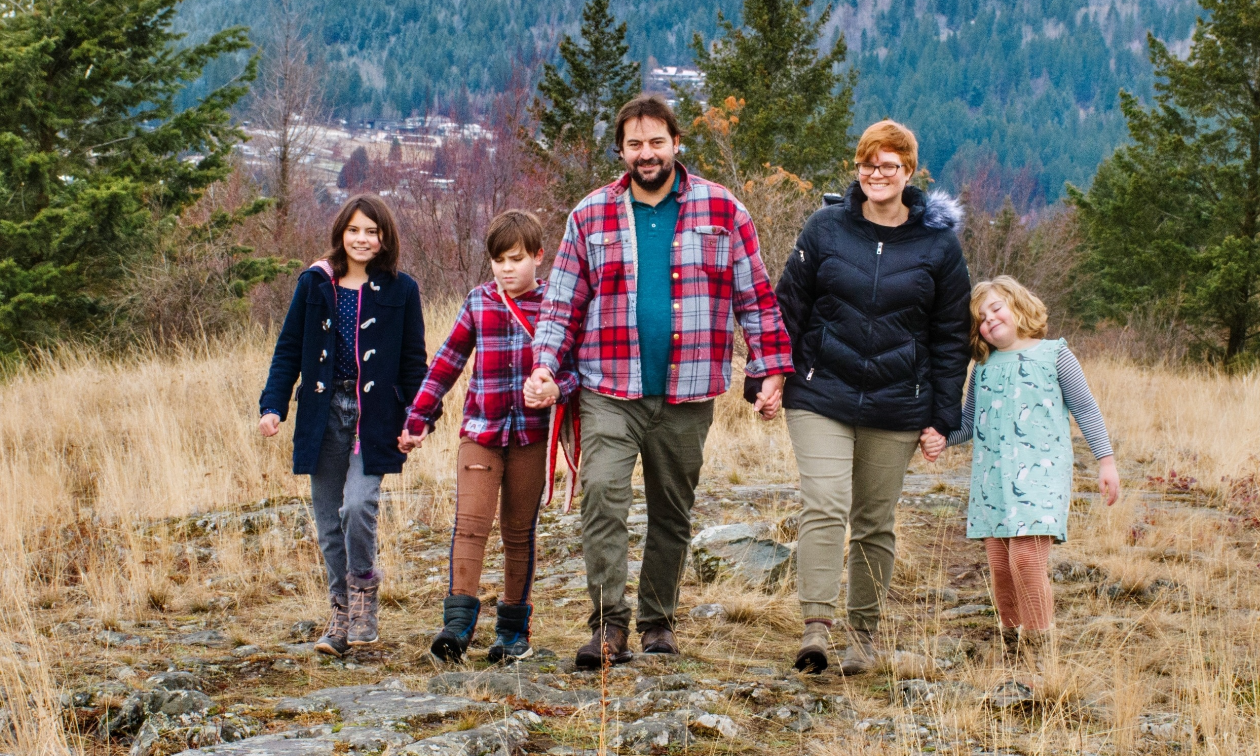 When it comes to the products themselves, René's favourites include the wooden cutting boards and the Miyabi knives from Japan.
"We sell just about everything you could ever want or wish for your kitchen—cookware, bakeware and tableware to set the most beautiful table," she said.
According to René, one of the best parts about owning The Grater Good is unboxing the variety of beautiful, well-crafted items.
"We sell higher-end products that are made to last you a lifetime," René said. "We are not in the business of fast and cheap. We would love to sell you a product that you can pass on to your kids or to a family member one day."