There's always time for quilting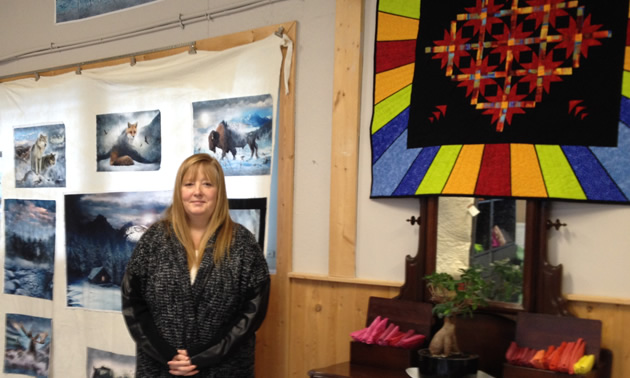 Quilting is a fairly expensive craft, so Denise Nagai wanted to open a shop with lower prices to allow more people to afford it. She opened Ragtime Quilts in Cranbrook on December 1, 2018, and stocks fabric and sewing notions.
"Quilting is my passion," Nagai said. "I am most excited about passing on the craft and bringing younger quilters into the fold. It is such an old craft that has been passed on for hundreds of years that it would be a crying shame to lose it."
She offers workshops and classes for all levels of experience to expose quilters to different techniques.
Ragtime Quilts is located at 106 Van Horne Street South.