Take a taste on the wild side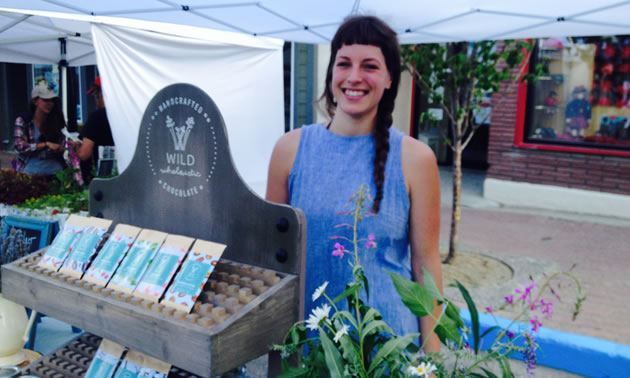 Wild Wholeistic Chocolate is the inspiration of Janet Borger, the Kimberleyite who created her raw chocolate business in May. With flavours like Baby Light My Fire (cayenne and cinnamon), You Are My Sunshine (orange and goji) and Sweet June (cherry), Borger is tempting us to indulge in the nutritional benefits of unroasted or raw cacao.
"My life is a mix of giving massages, teaching yoga and working on the chocolate business, which feels like the perfect balance right now," said Borger.
Currently she produces 10 different chocolate bars but she hopes to expand her product line in the future.