Knitting is the new yoga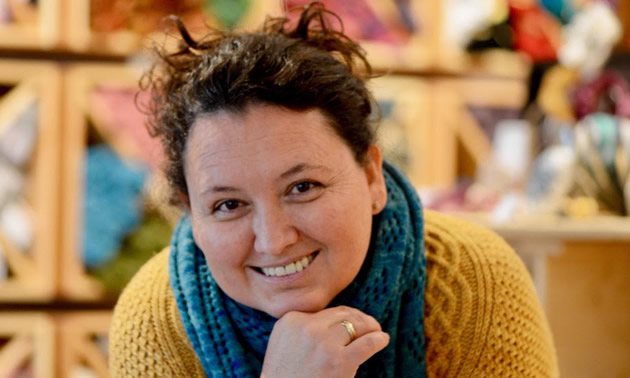 Knitting is Christina Chalifour's passion, and she comes by it naturally. In June she opened The Knitty Gritty in Kimberley's Platzl.
In addition to selling yarns, wool, knitting supplies and gifts, Chalifour also offers knitting, crocheting and felting workshops for beginners and beyond.
As a textile engineer, her father opened a sweater factory in Ecuador, followed by another factory that made yarns from a blend of acrylic and natural fibres.
"Sometimes I would wander around watching all the machines transform soft and fluffy raw material into lovely, fine soft and strong yarns," Chalifour said.
Now she is particularly attracted to natural fibres like linen and hemp and even some exotic yarns like linen with stainless steel.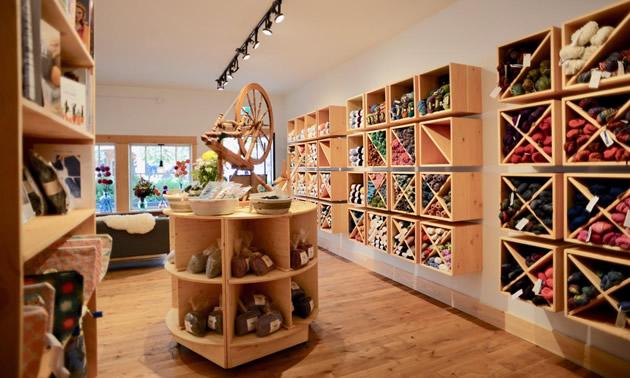 Knitting is on the upswing—some call it the new yoga. The relaxing, repetitive motion can help with stress and depression.
"I enjoy knitting," Chalifour said, "It's my Zen practice. Not only does it helps me relax, but I get a hat at the end of it!"