A curated collection of glistening glass awaits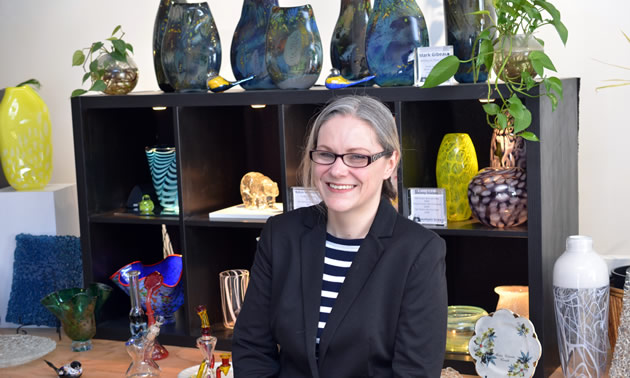 If the winter darkness and grey days are getting you down, visit the Mountain Grass Glass Gallery and Smoke Shop, a new store in Kimberley. The brilliant colours will immediately brighten your day.
Owners Diana Fox and Farshid Torouti opened the store in October 2018.
"Our goal is to bring you one-of-a kind functional glass work that is both beautiful and serves a purpose in your life," said Fox. Many of the items brought in to the store are based on feedback from customers.
"I love finding things that are unique, special and one of a kind," she said.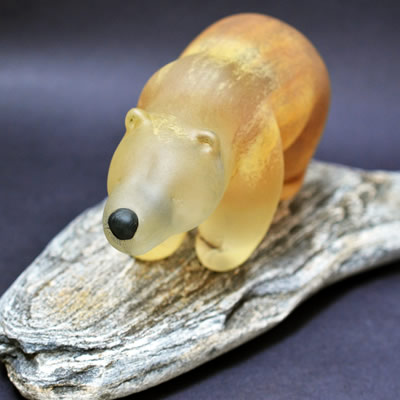 Fox majored in glassblowing during her fine arts degree and created pieces for about 10 years. Because of a shoulder injury, she is taking a break from blowing glass and is getting Mountain Grass off the ground.
Why did the couple choose Kimberley?
"The first time Farshid and I came to Kimberley together I knew I wanted to live here," Fox said. "I instantly fell in love with the chill vibes, the friendly people and all the unique things going on here—it didn't feel like anywhere else I'd been to."