Take the hassle out of online selling
Tess' Treasures in Cranbrook has a customer-friendly approach that makes life easier for online sellers and shoppers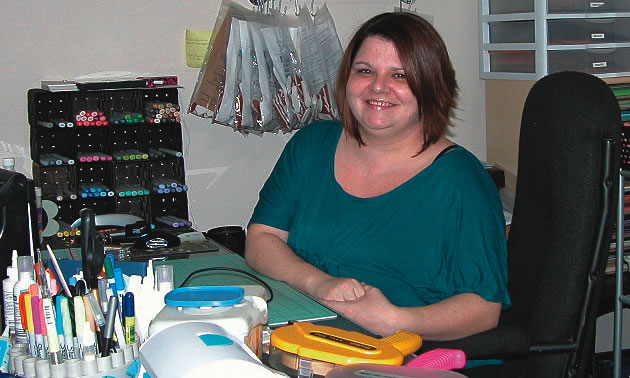 The Internet is a useful tool for selling those items you just don't use anymore. But how many of us are too busy to go through the listing processes, and the hassles of marketing our items online? Tess' Treasures is here to make the job easy.
Recently opened in Cranbrook and run by local entrepreneur Tess Davis, this user-friendly business takes care of all the legwork involved in selling.
Consigners provide quality items in good condition, and Davis photographs the merchandise, listing it for Internet shoppers to peruse. She receives a percentage of the profits earned from the sales.
"I hope that people will enjoy reliable customer service, my friendly and flexible system and quality items," said Davis. "I check everything over before taking photos and posting to make sure it's in good condition. I also offer low rates to my consigners, and go above and beyond for them as well. My goal is to provide excellent service to both sides."
Davis is always willing to take on new consigners, so take advantage of this great opportunity to get some spring cleaning done and make some money,Í too.
Although her consignment venture is brand new, Davis has another more established business. For six years now she has owned Creative Xpressions—focusing on handmade cards, scrapbook albums, wall art, invitations, party favours and more.
To learn more about Tess' Treasures, visit her company Facebook pages, www.facebook.com/tess.treasures and www.facebook.com/CreativeXpressions
247.