Kootenay hospitality
Now in its 14th year of operation, Arica Gardens is warmly welcoming visitors to Winlaw.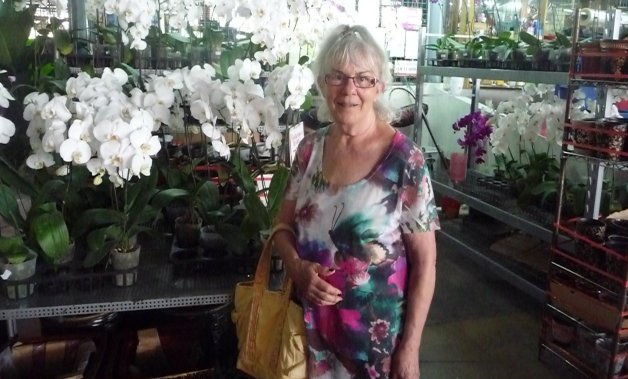 Jane Leander takes great pride in Arica Gardens, a timberframe home built on ten acres of land, with a gorgeous garden, and even some rescued llamas and alpacas. The building functions as a thriving bed and breakfast, and has been well-received by those seeking a taste of Kootenay hospitality.
"The owner of the house is my son," said Leander, "who right now works in Indonesia, so I am the sole operator, manager, jack-of-all, of Arica Gardens. After building an over-built house for the area and my son not coming back to live, I decided to start a bed and breakfast in 2001 to show the house off and meet new people, and it worked right away."
While the bed and breakfast aspect of the business remains its primary focus, it has also expanded to accommodate family reunions, weddings, music festivals, retreats, business conferences and other events. There is a two-bedroom suite that has proven to be popular among families, biking groups and others who seek more spacious accommodations.
Leander finds that the West Kootenay lifestyle suits her well, and is pleased to see the new branding initiative that is encouraging tourism around local communities (known as Westkootroute.ca).
"When I came to Winlaw 20 years ago, it was a diverse community full of interesting people and an abundance of outdoor beauty," she said. "It just keeps growing with the same style. To live in a hamlet, as they call it, that has all the amenities, groceries - organic and mainstream - with a liquor counter, restaurants, bakery, post office and a mini-mall for the locals, bookstore, second-hand store and more. All in Winlaw."
Arica Gardens can be found at 6307 Youngs Road in Winlaw, and reached by calling toll-free 866-919-7688 or visiting the Arica Gardens website.