Better life through Imagine Kootenay
Jamie Mayes is excited to be the new program manager at Imagine Kootenay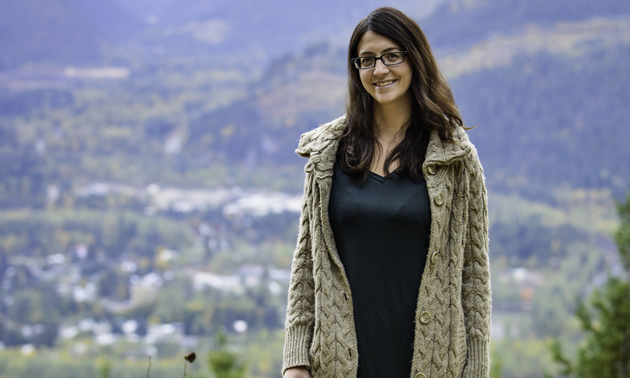 After a busy and exciting 15 months in the position of executive director of the Revelstoke Chamber of Commerce, Jamie Mayes was perfectly happy and satisfied with her work. Her satisfaction was disrupted at that juncture when she learned that Imagine Kootenay was looking for an interim program manager, and she was strongly attracted to the opportunity.
The focus of Imagine Kootenay—which is managed by Community Futures Central Kootenay in Nelson—is on employment and investment opportunities within the region. Its website states that it is "a joint initiative that brings together local government, economic development organizations and chambers of commerce within the Kootenay region."
Imagine Kootenay received the 2016 Economic Development Marketing Innovation award from the B.C. Economic Development Association for its web platform and its overall collaborative approach to economic development.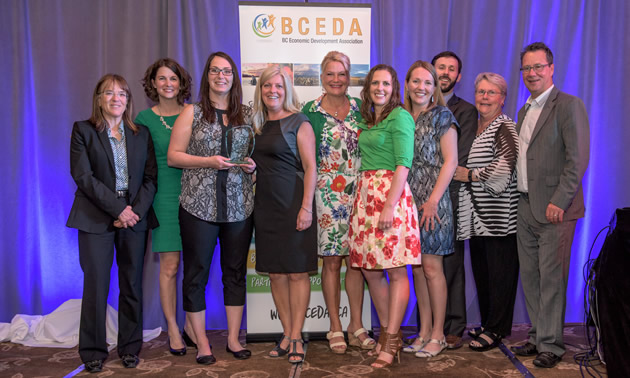 "Leaving the chamber for Imagine Kootenay was a hard decision to make, but it felt right," said Mayes. "The aim of Imagine Kootenay is to attract, retain and expand our workforce and business investment in our Kootenay communities. It's a big job and it's still in its infancy, and I wanted to be part of it. Even though this position is temporary, it's still a great opportunity. Really, I am just keeping Jessica Fairhart's shoes warm while she is on leave."
The move to Imagine Kootenay has been a good one for Mayes. She is committed to the organization's mission, and as program manager she gets to travel within the region, meeting more people and learning more about what each community has to offer.
"In my limited economic development experience, I haven't seen a platform or program like this," she said. "We have 12 community partners, and they're quite encompassing because some of them—like the Columbia Valley—cover a number of communities."
Mayes believes that if a small community is working at economic development on any scale beyond the local, Imagine Kootenay is a great resource. It offers online information for potential investors about property and business opportunities, employment opportunities and the Kootenay lifestyle. And there's no cost for users of the website to access or list the information.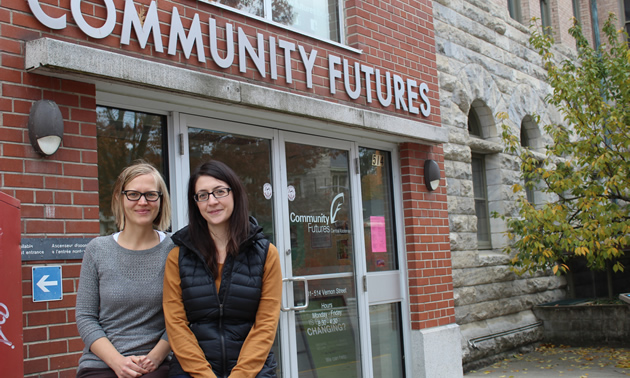 "We help the communities to become investor-ready," Mayes said. "We get inquiries about specific investment opportunities, and we also get inquiries about the things that make up life in the communities.
"Each community that is signed up with Imagine Kootenay has a first-point-of-contact person, and they are an extension of our program. Within their communities, they are each the face of Imagine Kootenay and they are the resource for anyone inquiring about opportunities there—they know the details much more intimately. We facilitate that connection and we can connect them with more resources."
Mayes' own experience is a first-hand testimonial to the truth of Imagine Kootenay's motto, "This is your better life."