Pulp in the Kootenays
What is pulp and how is it produced?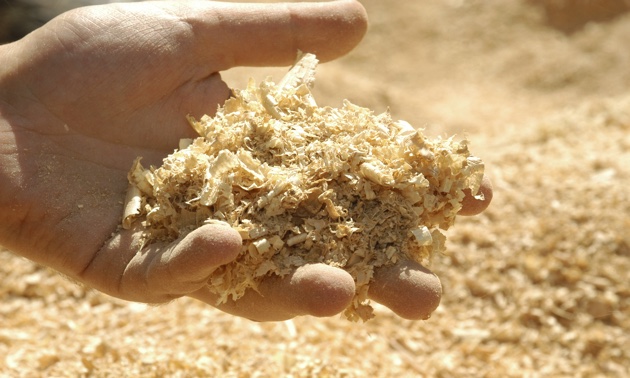 Two kraft pulp mills provide hundreds of jobs and millions of dollars in economic spin-offs in the West and East Kootenays.
The Zellstoff Celgar mill located in Castlegar and the Paper Excellence Canada mill in Skookumchuck produce northern bleached softwood kraft or NBSK pulp. Pulp from these mills is used to make a variety of paper products, which are shipped around the world.
Annually, these two plants combine for 750,000 metric tonnes of pulp production. Castlegar's production of 520,000 metric tonnes is almost twice that of the Skookumchuck plant's 230,000.
The six stages of pulp production
Wood chips: feed stock is leftover wood chips and shavings from lumber mills in the Kootenays.
Digester and blow tank: wood chips, water, chemicals, heat and pressure are used in a large tank called a digester to break down the wood. A blow tank uses a rapid change in pressure to separate the wood into individual cellulose fibres.
Screening and washing: screens remove large fibre bundles and the remaining brown coloured pulp is washed to remove chemicals.
Bleaching: a five-stage process of soaking and washing in a vertical tower to turn brown pulp fibres white.
Pressing and drying: the white pulp slurry passes through a sheet former and is then repeatedly pressed to eliminate water. Finally, hot air jets reduce water content to less than 10 per cent.
Pulp bales: dry sheets of former pulp are cut into smaller sheets and baled. A typical bale measures 81 by 85 by 38 centimetres and weighs 250 kilograms.