Planting a seed for the future of forestry
COTR's Forestry Boot Camp is helping to build the skill level of our upcoming forestry workers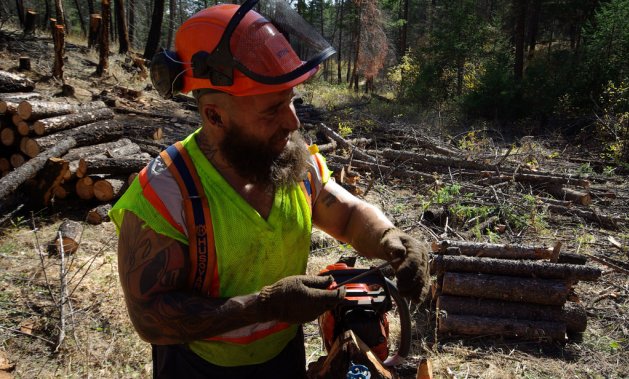 There is exciting news afoot, with more than $700,000 in Community and Employer Partnership funding allotted to provide more work experience in Cranbrook's forestry industry.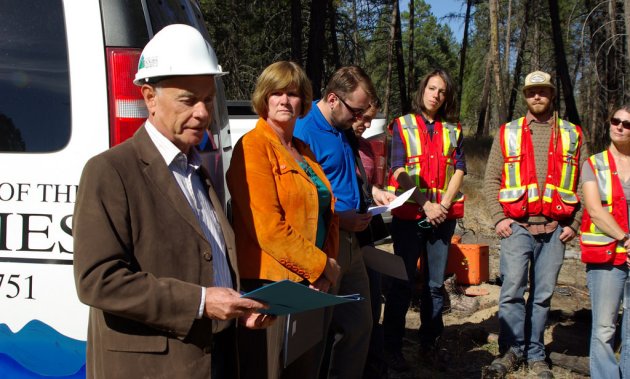 College of the Rockies (COTR) is giving participants of the Forestry Skills Boot Camp a chance to learn about tree and other plant identification, brush saw and chainsaw operation, leadership, silviculture and Level 3 first aid. There will be both classroom sessions and hands-on work experience to give students a well-balanced education. Session 1 started on September 14th. Session 2 will begin on January 4th, 2016.
Project-based labour market training provides groups of people with on- or off-the-job employment training and is a component of Community and Employer Partnerships, which were introduced in April of 2012, as part of the Employment Program of B.C.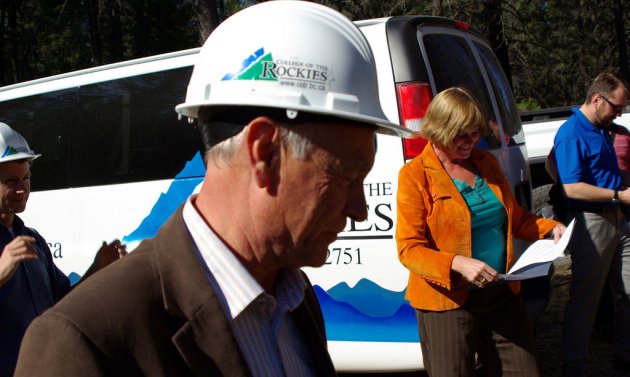 So far, more than 800 job seekers have benefited from work experience, and nearly 180 projects have been funded throughout the province.
B.C. is reaching a tipping point where more people are leaving the workforce than people entering it. That is why government is taking action now to address this rapidly changing labour market. One year ago, our government created the B.C. Skills for Jobs Blueprint to ensure more British Columbians have the skills they need to be first in line for in-demand jobs in B.C.'s diverse economy.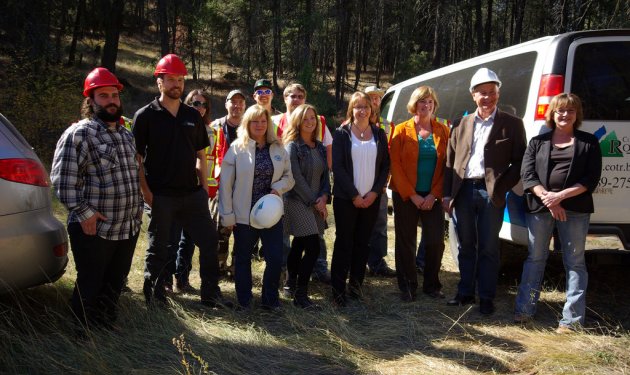 The Community and Employer Partnerships program is featured in B.C.'s Skills for Jobs Blueprint and provides more support to people who are struggling to gain a foothold in the job market. It helps build stronger partnerships with industry and labour to connect British Columbians with classroom and on-the-job training, while making it easier for employers to hire the skilled workers they need.
Who is eligible?
Businesses
Non-profit organizations
Municipalities, agencies or territorial governments
Bands/tribal councils
Public health and educational institutions
Learn More:
For more information on Community and Employer Partnerships, visit the WorkBC website.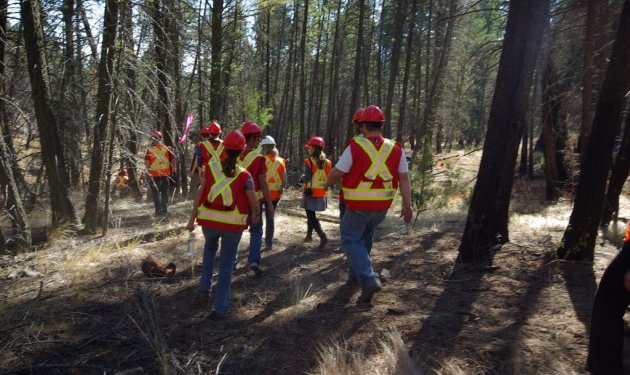 Find a local WorkBC Employment Services Centre.
For more information on College of the Rockies visit the college website.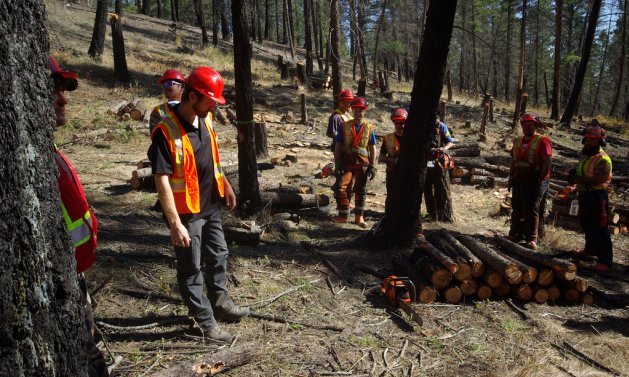 Learn more about the Ministry of Social Development and Social Innovation.
Find more information on B.C.'s Skills for Jobs Blueprint.
Find out more about the BC Jobs Plan.
For more information contact:
Heather Jackson
Manager, Communications & Marketing
College of the Rockies
Phone: 250-489-8258
e-mail: [email protected]