An exclusive look inside Skookumchuck Pulp Inc.
Learn about the pulp industry with this visual primer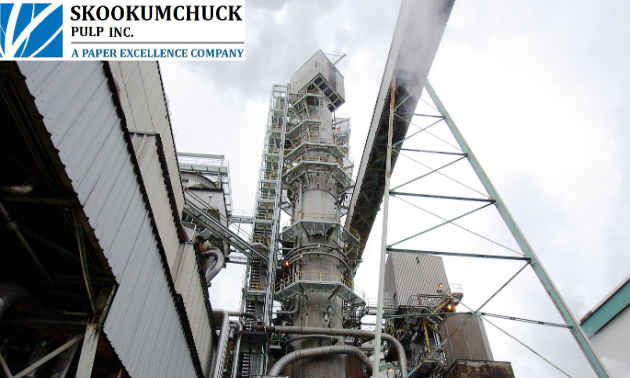 Have you ever wondered how pulp is created and what a mill looks like inside and out? If so, this photo essay of Skookumchuck Pulp Inc. is for you. Scroll down to see the inner workings of this fascinating industry. Photos were taken by Kootenay Business's Robert Hawkins. Special thanks goes out to Roger Puar, technical manager at Skookumchuck Pulp Inc., for providing the photo descriptions.