Allissa Keane
Fruition Wellness' acupuncturist and owner is a Top 10 Business Person of 2018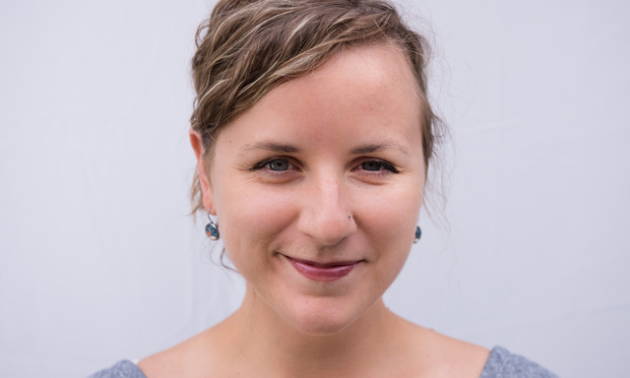 Fruition Wellness is all about helping people navigate their health and wellness needs through a variety of services. Thanks to the efforts of the company's fearless leader, acupuncturist and owner Allissa Keane, Fruition Wellness is touching people within the East Kootenay and leaving a lasting feeling of relief.
Keane has been a registered acupuncturist for five years, owner of Fruition Wellness for three years and just last year expanded from Kimberley to a second location in Cranbrook.
Fruition Wellness won Business of the Year at the Kimberley Chamber of Commerce Business Excellence Awards in October 2017, acknowledging that the business is truly meeting residents' health and wellness needs.
Kootenay Business also recognizes Allissa Keane's accomplishments, which is why she is one of the Top 10 Business People of 2018.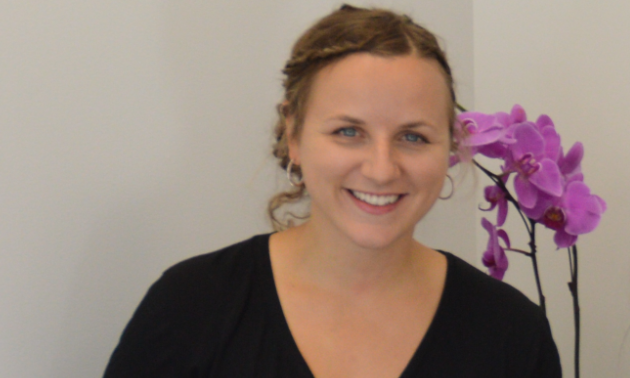 Why did you choose this line of work?
After studying criminology and psychology and working in the human service field for a while, I learned that it was not a fit for me. I had started getting into "alternative" forms of health care such as yoga and whole foods and found I really enjoyed it. Around this time, I also started seeing an acupuncturist for some health issues and quickly saw how beneficial it was. All this led to my enrolment in an acupuncture program on the lower mainland of B.C. where I started my studies in Traditional Chinese Medicine in 2009.
What are some of your proudest accomplishments?
Building a solid clientele base. There are a lot of struggling acupuncturists out there who often leave the field in less than five years of graduating. It's not an easy field to build a career in. There is a lot of educating people about how acupuncture can help them. It has gotten easier in the last while now that it is becoming more mainstream and people see the effectiveness of it. (It also helps that now) most people's extended health (plan) covers acupuncture. But even five years ago, people either thought it was a hoax or they were scared of the needles. Now there is a ton of research behind its efficacy. I just have to let people know that I am a really gentle acupuncturist and it doesn't hurt.
What's something interesting about yourself that not many people know?
I started my post-secondary studies in criminology. I wanted to work in law in some capacity—all because I visited a courthouse when I was young and my mom said I looked good sitting in the judge's chair.
What's the biggest risk you ever took?
Opening a second clinic in Cranbrook. I had rented a single office space last year to see what it would be like working in both communities (our first location being in Kimberley). As I suspected, it was good. We grew so much in 2016/17 that we needed a bigger space. So we took on another whole clinic in a larger space. I don't think I realized how big the risk was until I physically started working in the space and managing more practitioners.
At what point did you have real, tangible evidence that your business was going to make it?
The first time I paid myself.
Also, one day I saw someone looking for recommendations on Facebook for health services and we were mentioned a bunch of times. That felt awesome. I knew then that we were known within the community and first on people's minds.
What's changed in your business over the years, and what hasn't?
So much has changed. We have more practitioners working at Fruition and a higher volume of clientele. We have added some cool pieces of technology like our online booking system that people love to use for its convenience and efficiency.
What hasn't changed is our commitment to helping our clients feel better than when they walked in and empowering them to continue feeling good beyond treatment.
What practical advice do you have for entrepreneurs?
Focus on your skills and talents that will grow your business and outsource the things that you are not good at.
I don't do my books well—I loathe bookkeeping. It took me a while to learn this and then I hired an amazing bookkeeper. It changed my life.
You can't do it all and you will end up burnt out if you do.