Dr. Eric Nelson
Dr. Eric Nelson has two dental offices in the East Kootenay and prides himself on balancing his work and family life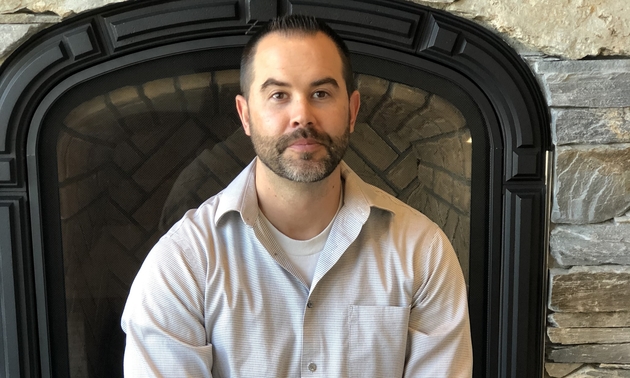 As the owner of Kimberley Family Dental and Cranbrook Family Dental, Dr. Eric Nelson has made a big impact on his East Kootenay patients. Having practiced in Cranbrook and Kimberley for more than a decade, he has earned his reputation as one of the most caring, qualified dentists in town. The newly constructed Kimberley Family Dental office is the first new commercial building in Kimberley in 30 years.
Dr. Nelson was kind enough to take time out of his busy schedule and answer a few of our questions.
Congratulations, Dr. Nelson, for being one of our Top 10 Kootenay Business People of 2019.
What are some of your proudest accomplishments?
On the top of my list of the things I am most proud of is my family. This includes my wife and four children. Also, graduating with a Doctor of Dental Medicine Degree from the University of Saskatchewan and having two great dental offices: Kimberley Family Dental and Cranbrook Family Dental, with wonderful staff and great patients.
How long have you been in the dental field?
I have been a dentist practicing in Cranbrook and Kimberley for the last 10 years.
What has changed in your business over the years, and what hasn't?
Technology in the dental field has grown at a rapid pace in the past decade. Our businesses are constantly striving to incorporate this technology to provide the most up-to-date treatment for our patients. What hasn't changed in our business is our goal to help every patient of all ages achieve and maintain a bright and healthy smile in a stress-free environment.
Why did you choose this line of work?
I have always enjoyed the idea of working in the health-care field and helping people with their individual needs, whether it be relieving pain and suffering or changing a person's life by giving them a beautiful smile.
What is something interesting about yourself that not many people know?
I grew up on a cattle ranch in southern Alberta and still enjoy moving cattle and riding horses with my children.