Is franchising right for you? Here's advice from the Canadian Franchise Association
Franchising is a great opportunity for the right type of business owner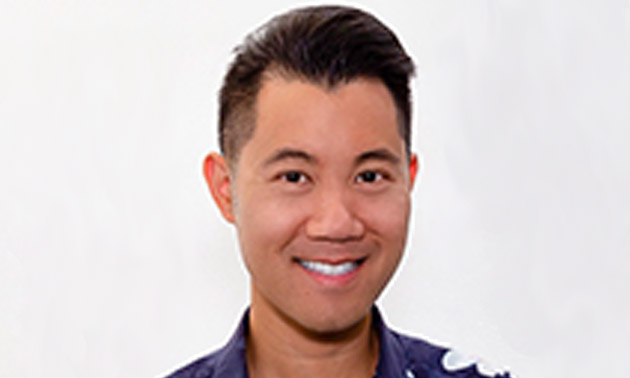 This is the third and final story in a series on franchising in the Kootenays. The first story is an interview with franchisees of PropertyGuys.com. The second story describes an entrepreneur who bought two Modern Purair franchises.
Entrepreneurs and business owners often do not know the vast potential of becoming a franchise owner.
"I believe there are more opportunities than people realize," said Melannie Vockeroth, a franchisee at Century 21 Kootenay Homes. "Franchises come in all kinds of businesses and formats."
For example, British Columbia has an estimated 10,083 franchise locations, representing over 13 per cent of all franchise locations in Canada. In other words, our province has the third largest number of franchise locations, following Ontario and Quebec.
Those numbers are based on the most recent economic impact study by the Canadian Franchise Association (CFA). Kenny Chan is the vice president of content and marketing at CFA.
"Our purpose is to help every day Canadians realize the dream of owning and building their own business through franchising," Chan said. "Through franchising, Canadians can be in business for themselves, but not by themselves through the support of a credible franchise system.
"Our member community comprises over 700 franchise brands, representing over 40,000 franchise owners," he said. "Franchising is represented in over 50 industries in Canada, from retail to food to construction."
In his answers below, Chan explains many important aspects of franchising and offers advice for entrepreneurs considering buying a franchise:
How long have you worked at the CFA? What does your role entail?
I've been with the CFA for 15 years in a variety of positions. Currently, I am the vice president of content and marketing. In this role, I oversee the educational content for our members through our virtual and live events and online resources, the educational content for prospective franchisees through our Franchise Canada brand suite of products, and the promotion of the association and its products and services for the franchise community.
What type of assistance do you offer in franchising?
We provide our members with a full range of programs and services to help them grow, which include advocacy, education and training, industry information and best practices, networking and lead generation.
For example, our events and webinars provide resources for existing members and help connect franchisors and potential franchisees.
One of the key services we provide as a not-for-profit organization is educating Canadians about franchising, the opportunities in franchising and how to conduct proper due diligence before they invest in a franchise.
What characteristics would be important for people considering becoming a franchisee?
The franchise model caters to people who dream of owning a business with the solid support system of a credible franchise.
Like any business owner, a franchisee should be motivated to achieve success in their endeavour. They should have a good understanding of owning and operating a business, as they are ultimately a small business owner within the community.
In addition, good franchisees are process-oriented as they operate within a highly regulated system that has established brands and standard rules in place.
The initial franchise fee must vary greatly. Can you provide some idea of an average amount?
Franchise fees can vary depending on the franchise opportunity. They can range from as low as $5,000 to $75,000+.
The CFA has a dedicated website for franchising opportunities here that provide a general idea of pricing.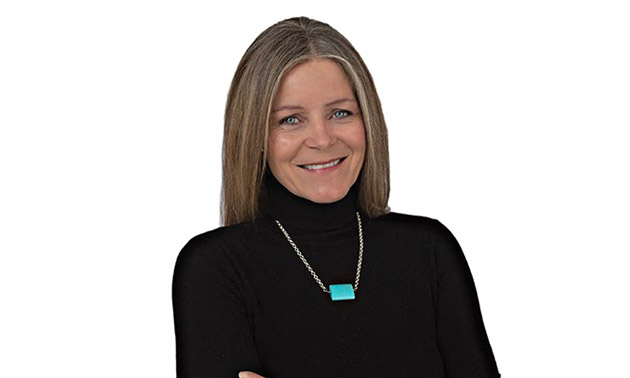 Are there many opportunities to get involved with franchising in the Kootenays and elsewhere?
While opportunities may be limited in the Kootenays, there are many franchise opportunities across the province of B.C.
Interested individuals can do their research or come to events such as our annual Franchise Canada Expo to network with franchisees and franchisors.
What are the benefits of being a franchisee?
Benefits of buying a franchise include:
A proven operating system—they don't have to reinvent the wheel
Training and support from the franchisor
A network of other franchisees they can turn to—they're not in it alone
Brand recognition
Ongoing professional development opportunities
Has the "buy local" movement had an impact on franchising?
Our survey has shown that 72 per cent of Canadians prefer shopping at an independent business to a franchise location.
We want to educate consumers on the importance of supporting a franchise location as a local business, as it's owned and operated by an entrepreneur who lives and works in the community.
Do you have any advice for a person considering being a franchisee or a franchisor?
Whether you're a franchisee or franchisor, it's important to do your homework to figure out if the franchising model is for you. Attend informational events to understand the industry and the landscape in Canada before diving into the world of franchising.
Franchisees should think about what type of franchise makes sense for them or their community.
Franchisors should think about the return on investment for their business.
Create a comprehensive business plan to know how you're going to succeed.
Understand that success requires sweat equity—prospective franchisors and franchisees should be prepared to put in the work required to make their businesses successful.