Loving it in the Kootenays
These entrepreneurs have started their venture in one of B.C.'s most beautiful locations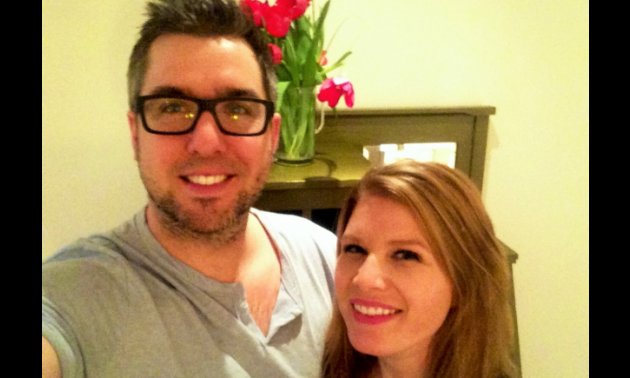 Greg and Meredith Chatelain purchased Kootenay Park Lodge on May 1, 2015, and the couple couldn't be happier with their investment.
The lodge was originally built in 1923 by the Canadian Pacific Railway and has rustic appeal with modern amenities. The Chatelains have gone the extra mile to ensure guests have an unforgettable experience there.
"We have many plans for the lodge, which hosts 12 cabins, a main lodge/restaurant and general store, but we need to get the word out," said Greg. "We have already begun cabin renovations, introduced a new menu to the restaurant and sent the general store in a new direction with many new items."
The lodge has amazing views on all sides, with alpine surroundings and the Vermilion River flowing through the property. All stays include continental breakfast, and every cabin offers a fridge, bathroom and shower. You can also stay in one of the Vermilion units to enjoy a larger bathroom with a soaker tub and shower combination. Pets are even allowed in some of the cabins.
For the Chatelains, this venture has been a long-term dream that is finally coming to fruition.
"It took us 10 years to save up (and) make the right moves," said Greg, "and we kept on going."
The lodge is located on Highway 93 at Vermillion Crossing, in the centre of Kootenay National Park.