Explore Revelstoke's alpine terrain
Gregory Golovach helps guests enjoy the mountain lifestyle with his Revelstoke business, Alpine Adventure Guide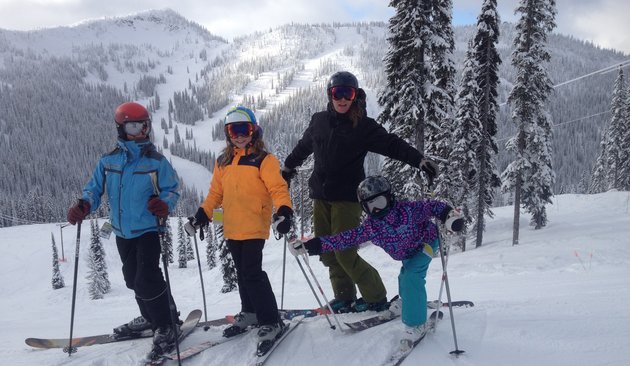 Gregory Golovach is proud to live in the Kootenays, and one reason for that is the epic winter weather we have here. He is the sole owner and operator of Alpine Adventure Guide in Revelstoke.
"I am an independent mountain guide," said Golovach, "who offers a variety of guiding services, such as ski touring, rock climbing, mountaineering, hiking and heli-skiing packages."
Those who work for the company are all certified in their fields, and members of the Association of Canadian Mountain Guides. The full guides are also members of the IFMGA (an international mountain guide association) and the Canadian Avalanche Association.
Golovach offers his customers unique experiences, tailored to their preferences.
"My company stands out because I am able to customize trips to meet every individual's needs," he said.
Embracing the alpine culture
Living in Revelstoke was a natural choice for this adventurer and his family. Its central location and vibrant amenities made this community an ideal choice for those raising their children there, or indulging in the ample recreation potential.
"Revelstoke is an amazing town located in close proximity to excellent venues for all outdoor activities, and it has a great climate for growing food," said Golovach. "My favourite winter recreation activity is going skiing (ski hill or touring) with my partner and our three awesome kids."