Castlegar Business Roundup: New bricks-and-mortar for the city
Castlegar's business community is growing with large and small businesses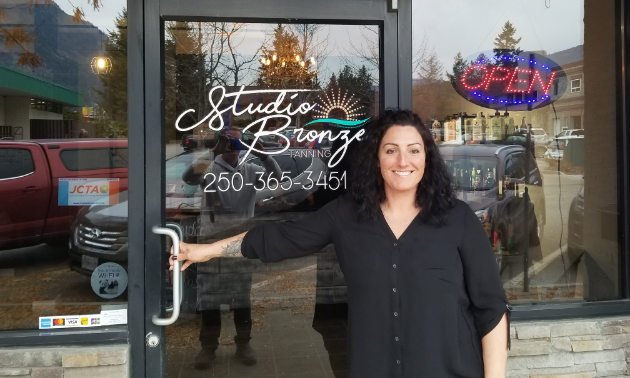 Castlegar's reputation as a service centre continues to grow, as evidenced by two companies with development plans for the West Kootenay Regional Airport lands.
The city will be constructing an access road to support development on the airport lands, which Castlegar Mayor Bruno Tassone described as the largest flat developable and serviced section of land in the West Kootenay.
The two businesses are FedEx and Cannabis West Development Corporation.
The FedEx ground distribution centre will be approximately 10,000 square feet on a 1.4-hectare lot with a planned opening this fall. The building will serve as a distribution centre and office space. The company chose the site because of its proximity to major highways and customers' distribution centres as well as a strong local workforce.
Another delivery services company is currently building in Castlegar—Alopex. Owned by Sherill and Shawn Bateham, the contract courier company began in Powell River but expanded its services into the Kootenays in January 2019. Alopex is building a 10,000-square-foot warehouse at 4690 14th Avenue.
"We are really excited as they have broken ground at the building site and all is moving forward and looking really good," said Sherill. Approximately 30 people will be employed at the warehouse, slated to open in late spring or early summer.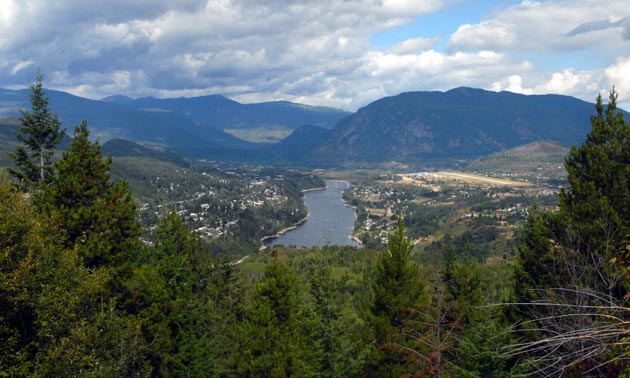 A new type of park
Cannabis West Development Corporation (CWDC) plans to build Canada's first craft cannabis park on the airport lands, which is expected to provide a home to many of the country's top cannabis brands.
After developing the property, CWDC will lease and sell individual cultivation units to independent craft growers operating with a micro-cultivation licence. Cannabis West will provide maintenance and security for the overall park, and all the park tenants operations will be licenced and regulated by Health Canada.
Each 7,000-square-foot unit will be independent of one another and operate as stand-alone facilities. CWDC plans to operate about 20 per cent of the units itself.
New bricks-and-mortar
Nineteen businesses have opened up in Castlegar since September 2019, according to Tammy Verigin-Burk, executive director of the Castlegar & District Chamber of Commerce.
"We are thrilled with the growth in our business community," said Verigin-Burk.
The following six businesses have new storefronts in Castlegar in the last six months.
Second Look Used Books
Sharon Swanson opened Second Look Used Books in mid-October 2019. Located at 1101 Fourth Street, the used book store has about 16,000 books in all different categories.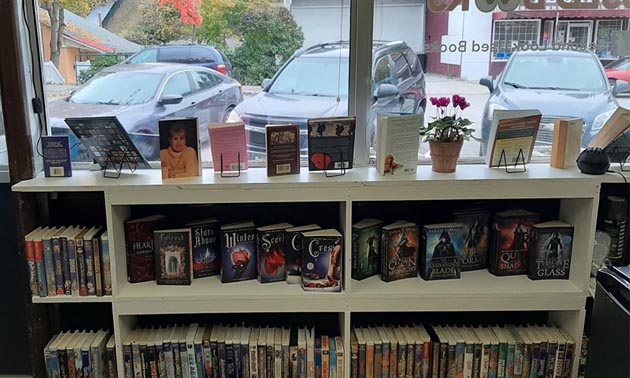 Swanson has books in her blood: her uncle runs Page One Books in Trail.
Second Look Used Books accepts books in exchange for store credit. The shop also has a kids club. Anytime a child visits the store they get a sticker, and once they collect seven stickers they receive a prize.
"We will be offering greeting cards, stationery, magazines, CDs, DVDs and comics," states their Facebook page.
Studio Bronze
Nikki Luxton opened Studio Bronze on October 26, 2019, at 1010 Third Street in Castlegar. The upscale tanning studio offers the availability to tan after work and on weekends.
"Our hours of operation are designed to fit Castlegarians' busy lifestyles," Luxton said. "Walk-ins only and your first tan is on me! If you are having a bad day, I swear a tan will help."
Tailout Brewing
"Castlegar stood out as the perfect location to enjoy all of these outdoor activities—fishing, skiing, biking, chopping wood—but it was just missing a place to enjoy a fresh pint of craft beer," said Hedin Nelson-Chorney.
So in the fall of 2019, he opened a craft brewery at 1810 Eighth Avenue: Tailout Brewing.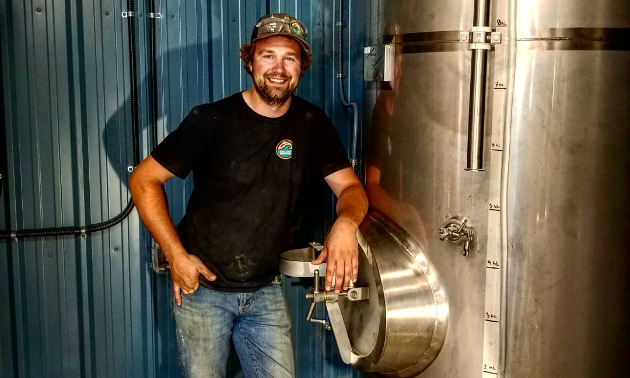 "We were looking at a few places that were advertised and saw a banner on the building as we were driving by," said Nelson-Chorney. "The building was previously a bar and the location made it a no-brainer. We decided to lay down some roots and open Tailout Brewing, signing a lease shortly after that first visit."
Some of the craft beers are Bombi Blonde, Back Eddy Nut Brown and Woodsplitter Hazy Session IPA.
And here are three more businesses that recently opened in Castlegar: