Foxy Alopex Couriers trotting into the Kootenays
Named after the Arctic fox, Alopex Couriers is expanding in our region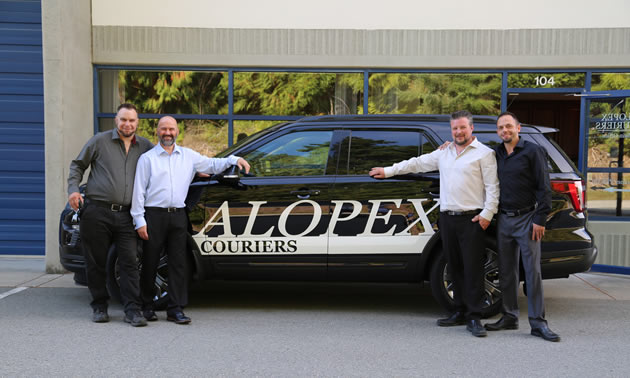 There's a new fleet of foxy trucks in the Kootenays: white vans with black logos and the name Alopex Couriers. The stylized logo features a fox, and the name comes from the former latin name for Arctic or white fox, Alopex lagopus.
Co-owner Sherill Bateham said her company's expansion into the Kootenays last year has gone well and is increasing with the construction of a local warehouse.
Why the Kootenay invasion?
"The opportunity arose, and we are not afraid of new challenges," Sherill said. "When we first expanded into the Kootenays, we received praise as well as criticism. Both have made us better.
"When we receive criticism, it brings us together. The solutions our teams come up with are truly valuable. We are constantly learning and evolving.
"The praise lets us know we are doing a good job. For example; if we get a compliment about a driver, we let that driver know! It gives us the incentive to continue doing what we're doing."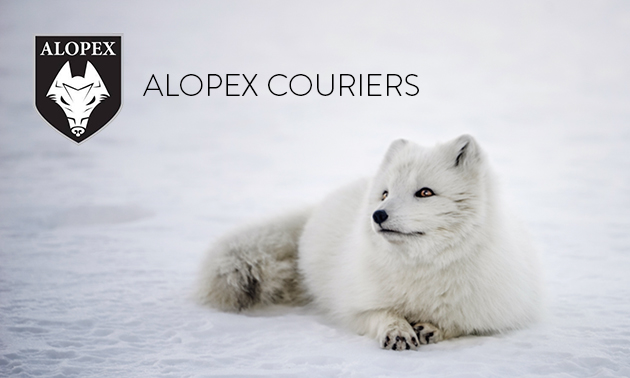 Unpacking the company
Alopex has partnered with Canada Post, UPS and FedEx, and the company has been serving the majority of the Kootenay region since January 2019.
Owned by Sherill and Shawn Bateham, the contract courier company began in Powell River in 2011. The family-owned business now employs more than 75 people with more hires to come in the Kootenays.
Approximately 30 people will be employed at the Castlegar warehouse, slated to be built in late spring or early summer of 2020. The 10,000-square-foot facility will be located at 4690 14th Avenue.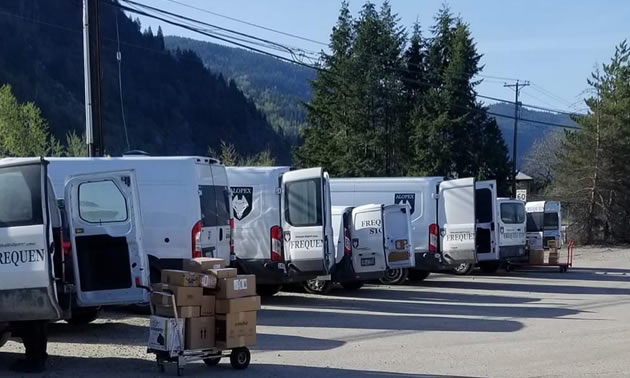 The building will include a high-efficiency conveyor belt system.
"This is our first bricks and mortar in the Kootenays," said Sherill.
The company's goal is straightforward: "We aim for exceptional service; we train our drivers to be respectful to the parcels they carry, the customers and each other."