Wynndel Craft Distilleries creates award-winning spirits in Creston Valley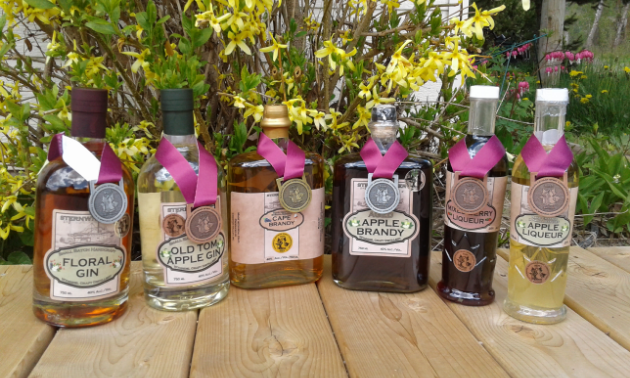 When Pat and Jeanette Meerholz moved to Wynndel, they intended to retire in the temperate climate and beautiful scenery within the Creston Valley. It had always been a dream of theirs to grow and eat fresh fruit right from the tree, so they purchased 16-acre Duck Lake Saskatoon Berry Farm and put retirement on hold.
Initially, the Meerholzs started exporting their fruit to Saskatchewan for resale. This became an extremely costly venture so they began searching for a better way to make use of their berries.
"We looked into distilling and soon realized the potential we had with access to such a variety of fresh fruit," Pat said. "It quickly turned into a thriving business that is constantly growing and changing."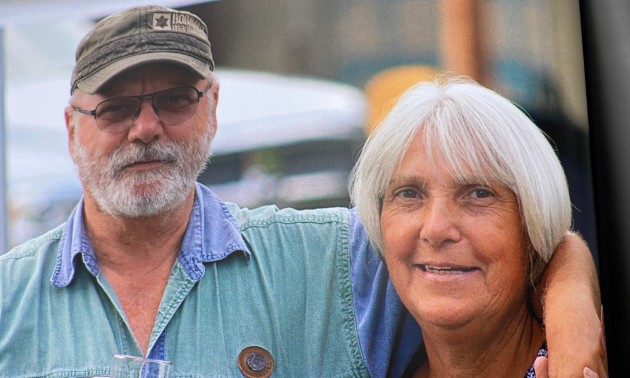 The Meerholzes' business turned into Wynndel Craft Distilleries, a family-operated craft distillery that produces a variety of award-winning spirits. All of Wynndel Craft Distilleries' products—brandy, gin, rum, vodka, liqueur and schnapps—are handcrafted and made with a fruit base, containing no grains.
"All of our fruit is found right here in the Creston Valley," said Pat. "Much of it is grown right on our farm. We take the delicious fresh fruit so readily available to us and turn it into what we like to call 'liquid gold.' "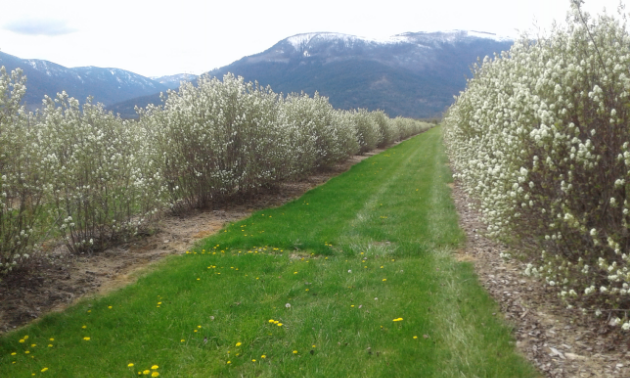 Speaking of gold, Wynndel Craft Distilleries recently won six awards—one gold, two silver and three bronze—at the Canadian Artisan Spirits Competition.
"We are very proud to have received a gold medal in the Artisan competition after only two years of producing spirits," Pat said.
Award-winning spirits:
Wynndel Craft Distilleries makes all kinds of spirits using fresh fruit produced on their Creston Valley farm. Their most popular drinks are Butterfly Blue Gin—a gin infused with the butterfly blue pea blossom—and Cape Brandy, which is infused with botanicals from The Cape in South Africa, aged in oak barrels.
Here are Wynndel Craft Distilleries' award-winning spirits as named at the Canadian Artisan Spirits Competition earlier this year:
Cape Brandy—GOLD
Floral Gin—SILVER
Apple Brandy—SILVER
Old Tom Apple Gin—BRONZE
Mixed Berry Liqueur—BRONZE
Apple Liqueur—BRONZE