Working hours: How does Canada compare?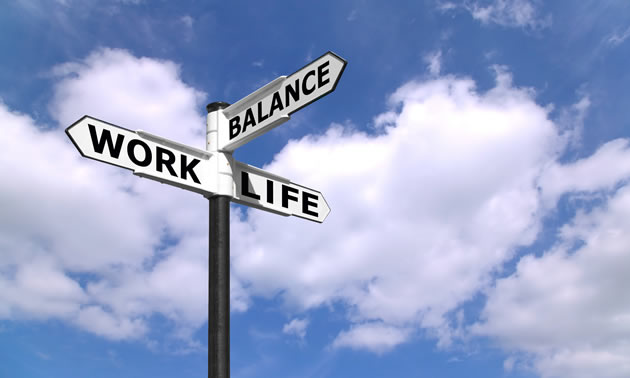 Work less, play more - when it comes to our working lives, most people can probably agree that we'd be happy with putting in less hours at our jobs. Waiting for those seemingly endless minutes to go by at the end of long, tiring day can seem to take forever, but have you ever wondered how our working hours compare to other nations around the world?

The International Labour Organization analyzed data for almost 100 countries to see who is working the most and least. If you're looking to capitalize on playing more, a move to the Netherlands is your best bet. Coming in at just 32 hours per week, the Dutch enjoy the best work-life balance. This suggests that Dutch companies value quality over quantity when it comes to working hours and believe efficiency does not come from working extensive hours each day. In comparison, Qatar has the longest working week with workers spending an average of 49 hours a week at work—a difference of 17 hours between the top and bottom rankings. If you love work, this is clearly the country for you.

How does Canada compare? Well, in the big scheme of things, we don't have too much to complain about. At 36, Canada ranks fifth when it comes to the fewest working hours, tied with several European countries: Austria, Finland, France, Sweden, Switzerland and the United Kingdom along with Middle-Eastern country Israel. Fellow Commonwealth countries Australia and New Zealand, often associated with being laid-back, see this reputation reflected in their working culture as they scored the second-lowest number of hours at 33. The United States, our neighbours to the south, came in at 37 hours.

So there you have it. Our work-life balance is decent enough, and allows us to appreciate both our working lives and personal lives.