We Were Young design studio launches website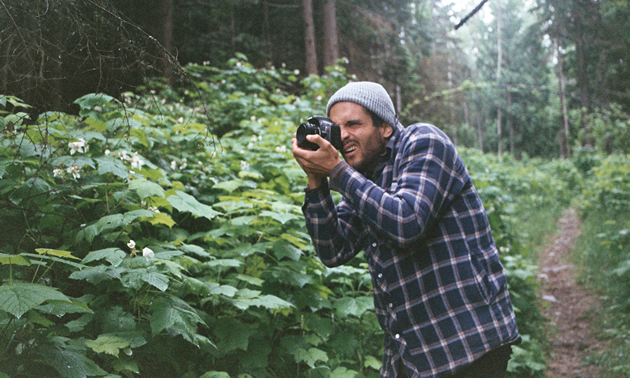 Matt Messiha grew up in Nelson, B.C. With an interest in digital design, he studied digital media at the local campus of Selkirk College and moved to Stockholm, Sweden, to continue his education, specializing in motion graphics at Hyper Island. After working at a studio in Paris, France, for a year, Messiha returned to Nelson to focus on his own design studio. The result, We Were Young, opened in 2013.
With a successful year behind it, We Were Young launched a website and demo reel in July of 2014. This new platform showcases completed projects and new examples of work. The studio covers a broad spectrum of media and has worked with international corporations in a range of industries but has also enjoyed collaborating on local projects. We Were Young has worked with Juicy Studios, based in Rossland, Sweetgrass Productions and Shanti Yoga Studio, both of Nelson, as well as a local musician and clothing designer.
"We are excited to offer our services locally to a place we call home to businesses that have been familiar to us for years," said Michelle Tucker, project manager with We Were Young. "We are excited for the opportunity to meet new people and to collaborate with all the interesting and creative folks of the Kootenays."
Visit the new website and find We Were Young on Facebook, Vimeo, and Twitter.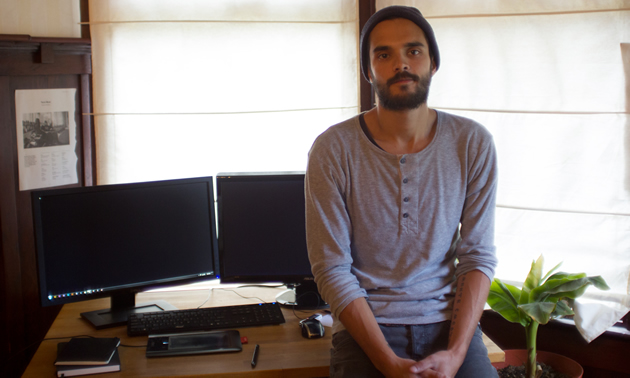 Matt Messiha at his home, where the technical side of digital design happens.