The Diabetic Diner makes meals for the diabetic diet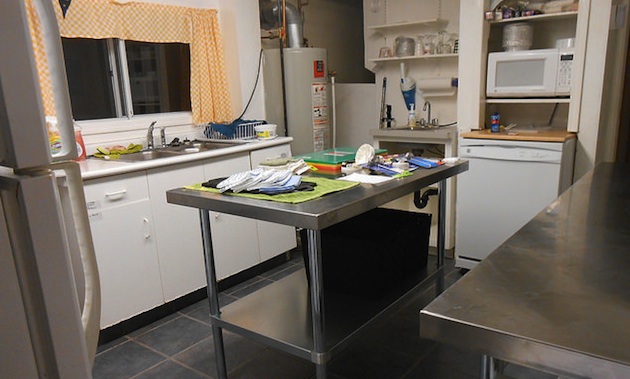 Nancy Cataford, of Nelson, B.C. makes meals that are friendly for diabetics.
As Cataford has been a diabetic herself for over 15 years she knows the challenges of making meals that are not only tasty but also meet the nutritional needs of diabetics.
Cataford has just opened her business, The Diabetic Diner, from a commercial kitchen in her home. The Diner is open weekdays from 9 a.m to 4 p.m.
She cooks daily and freezes meals that are calculated for calories and carbohydrates. She plans weekly menus and even makes desserts that are appropriate for the diabetic diet.
She provides delivery or pick-up meals.
The meals cost $10 each.
For more information go to The Diabetic Diner facebook page.