The Baker Street Café is opening a second location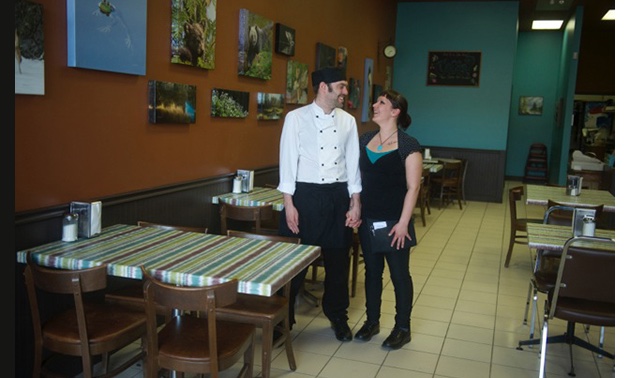 Less than one year ago, Chris Earle and Crystal Dillabough opened The Baker Street Café in Cranbrook. Now they have opened a second location in the Canadian Rockies International Airport (YXC).
Earle and Dillabough want to keep the same philosophy that is working for them at The Baker Street Cafe—to provide quality food and drink that is fresh and local.
"Our aim is to provide fresh local food and drink while showcasing great products from local breweries, wineries, coffee roasters, bakeries and artists," said Dillabough. "We hope to expose airport travellers to the great local businesses and products that are available in the East Kootenay region."
The grand opening of The Baker Street Café in YXC is on February 9, 2016.
If you want to know the daily special at either location, visit The Baker Street Café Facebook page.