Japanese equipment giant Komatsu acquires Joy Global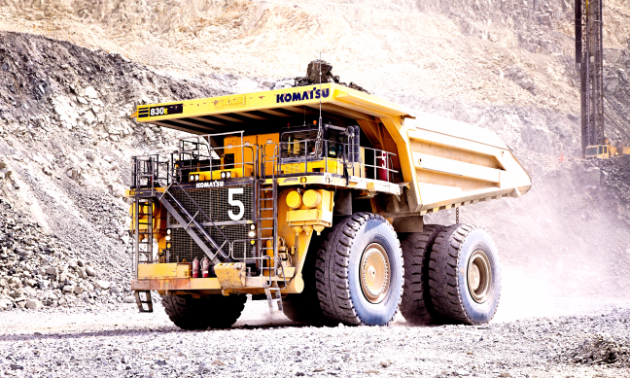 Joy Global in Sparwood has been acquired by Komatsu, a manufacturer of advanced equipment and systems and a service provider to the global mining industry. The acquisition took place earlier this year and is part of Komatsu's growth plan calling for significant expansion of its global mining business. The P&H line of surface equipment such as rope shovels, drills, draglines and electric wheel loaders match well with Komatsu products such as haul trucks. Combining the two companies' complementary products and services allows Komatsu to offer a full line of enhanced solutions to the mining market.
With the acquisition completed, Komatsu inherits 93 employees in the Elk Valley.
"Komatsu has a long history as a fantastic employer that cares about employee development," said Glenn Roepke, spokesman for Komatsu. "The company is also very active in supporting the local communities where its employees live, work and play. This will be great for Sparwood."